To check the availability of your wedding date please send an enquiry using the email address below.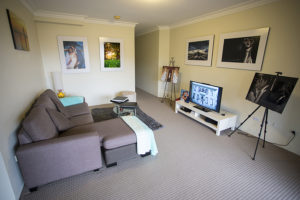 Sydney studio address available by appointment only
``The greatness of art is not to find what is common but what is unique``
Andrew was everything I wanted in a photographer for my wedding: He captured all of the important moments, and captured the beauty within these moments. I wanted someone who would listen to what I wanted, but at the same time use experience to create pieces of art. Andrew helped to keep the wedding on track, and at the end of the day provided us with so many beautiful photos that I can't pick a favorite. Not only was his work impeccable, but I barely noticed his presence through the day and so I was able to focus on getting married and visiting with guests! His website accurately represents the work he produces. I would recommend him to anyone getting married, and would get married again just to have more photos taken!
Andrew was the photographer for my wedding and i couldn't be happier with the photos he took. They are absolutely stunning… he has such a different perspective on taking photos and im having a hard time picking my favourite!! Definitely will reccomend him to anyone who is looking for an easy going guy to take amazing photos of such a special day!!
Andrew Szopory is an outstanding photographer. Talented, friendly and professional, Andrew goes above and beyond to ensure that the special moments of your wedding day are captured. His photos are stunning – I couldn't be happier with our wedding photos!