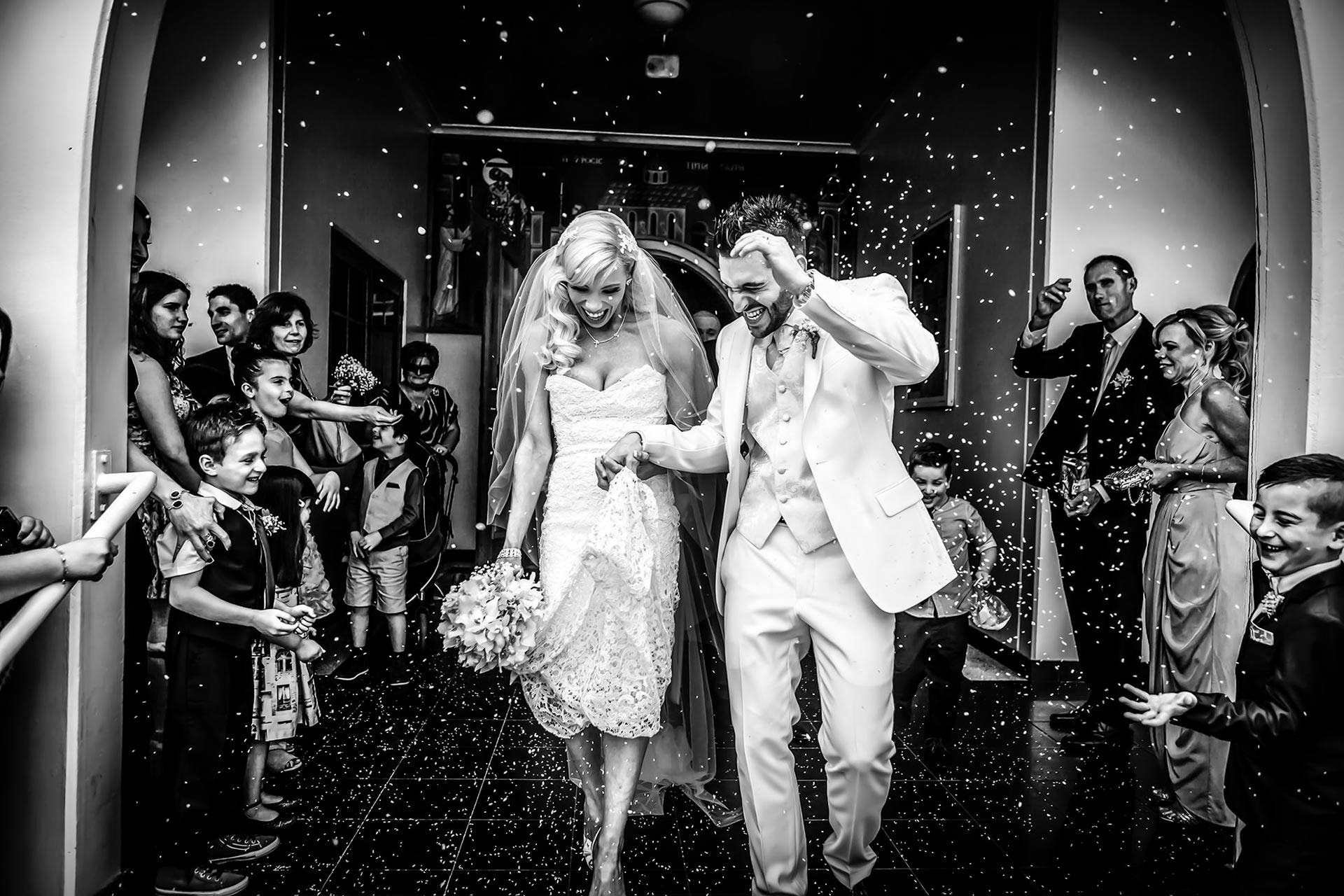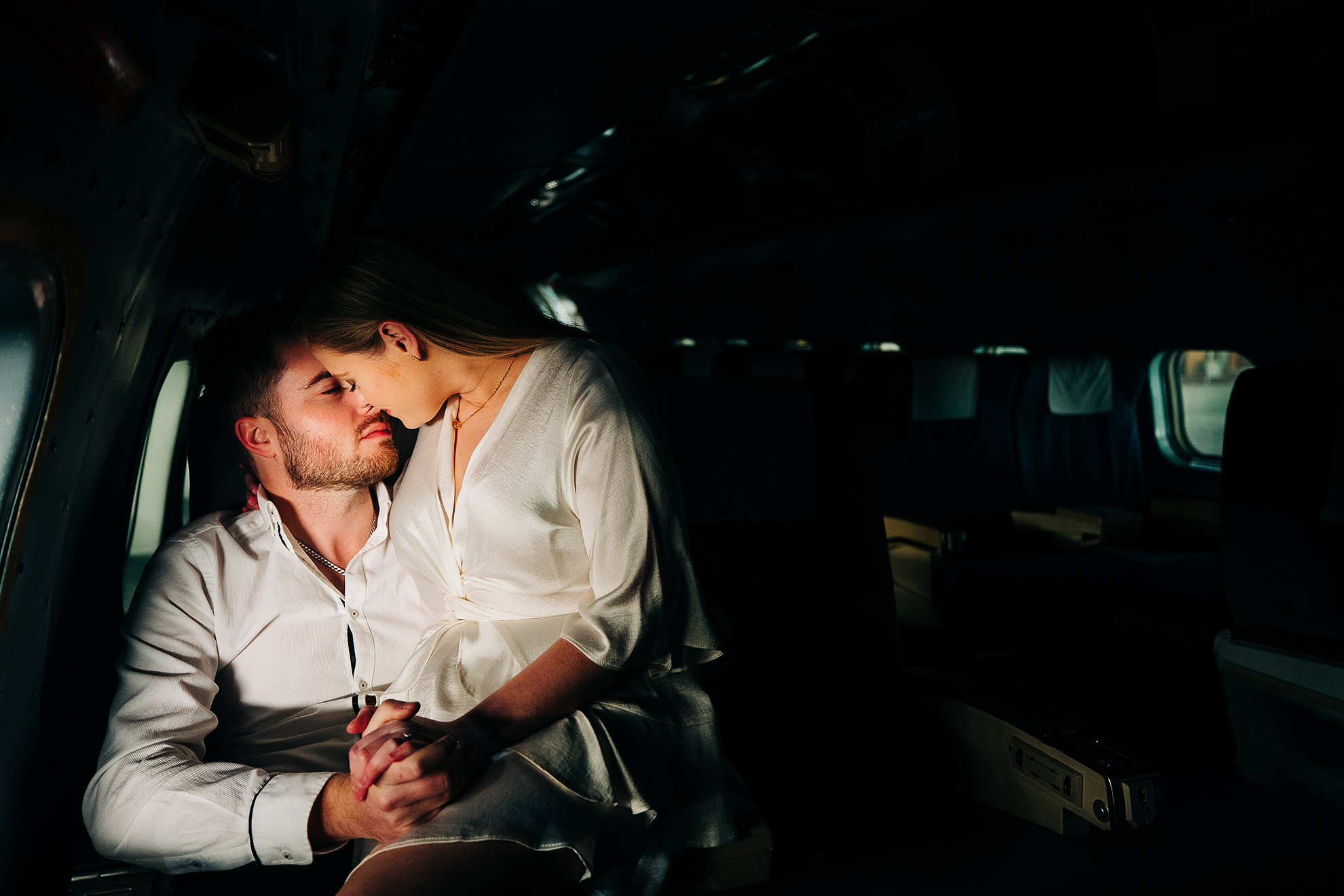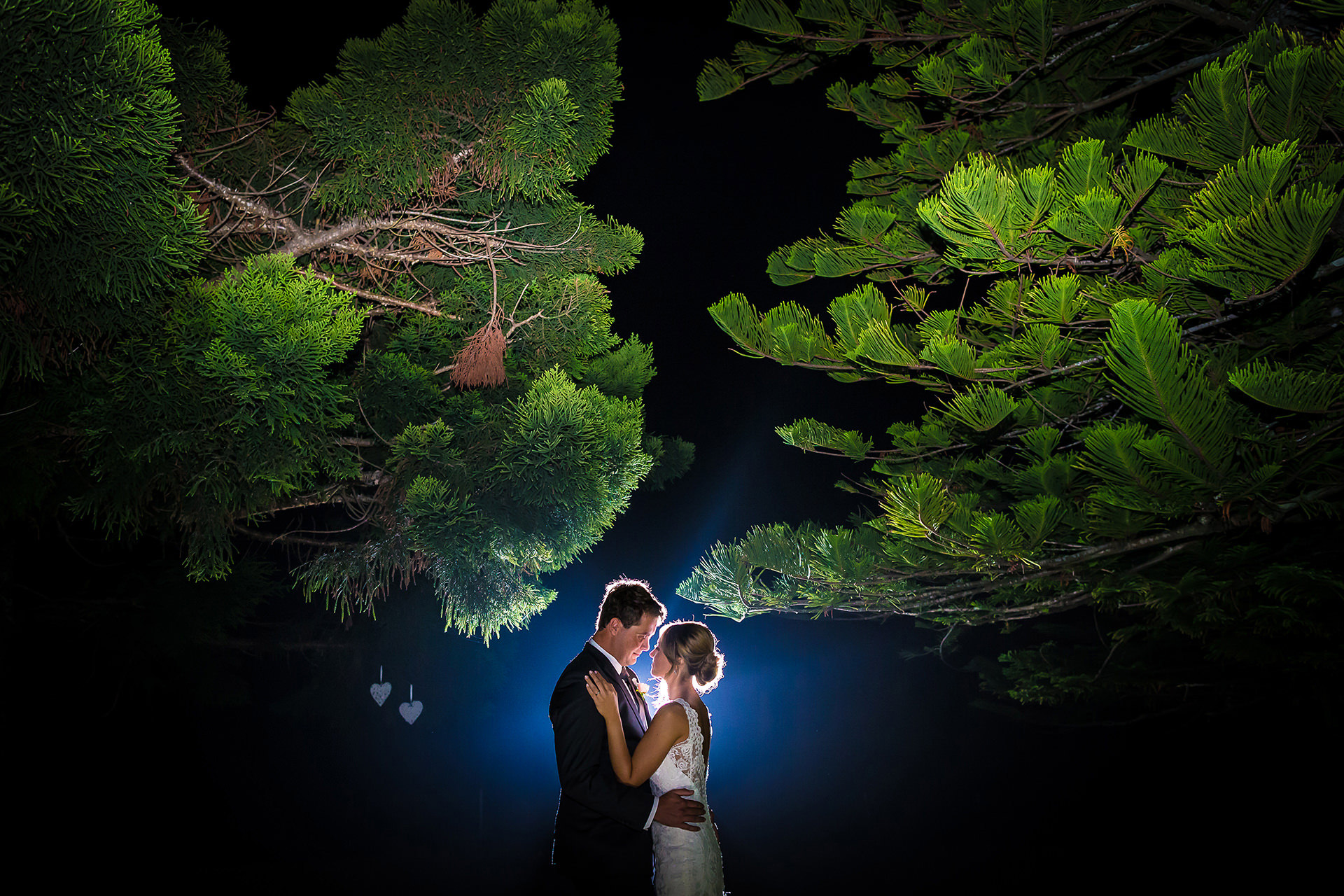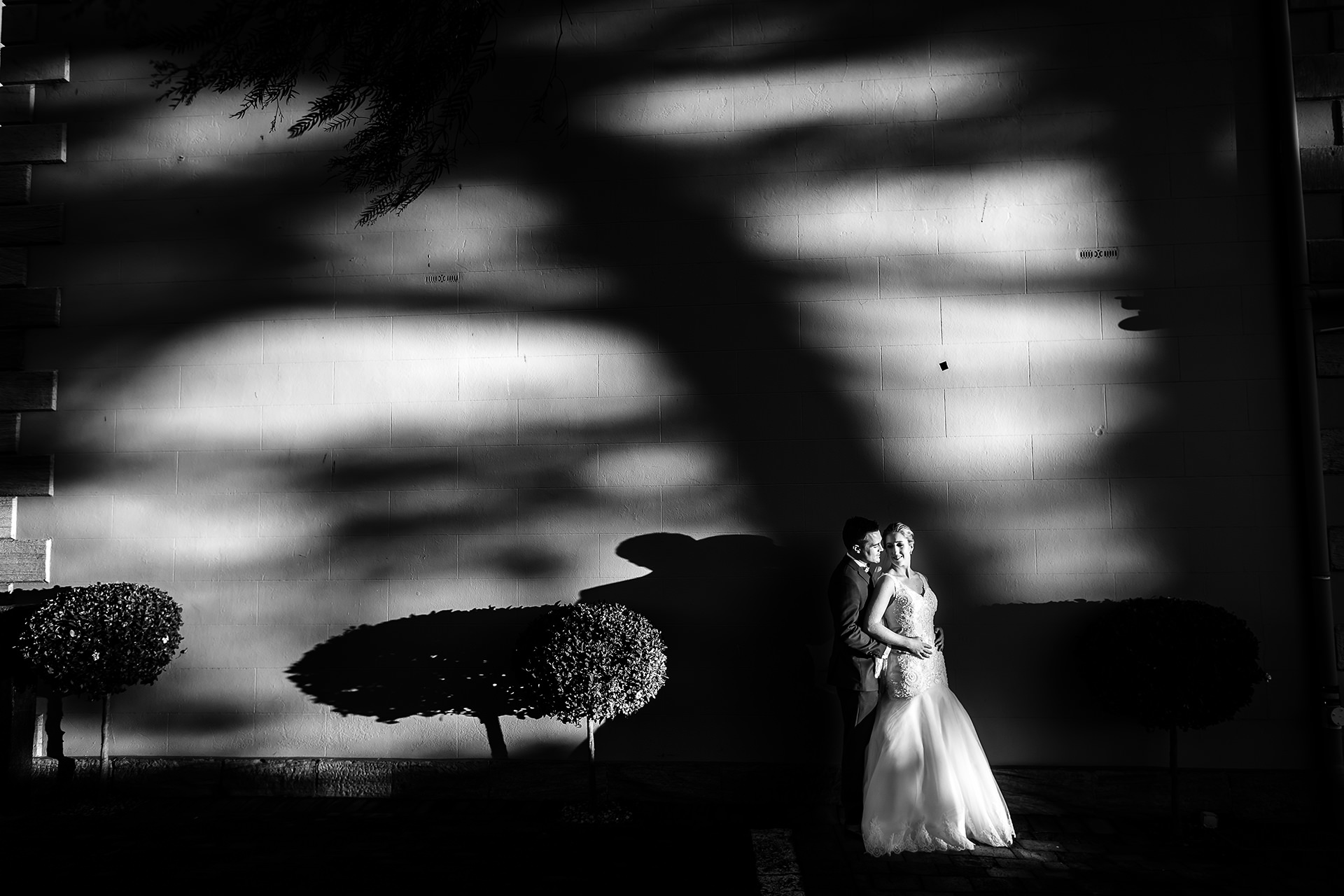 bride-and-groom-leave-church-as-guests-throw-rice-at-them-01
Southern highlands wedding bride and groom kiss
Andrew Szopory Photography (598 of 712)
Andrew Szopory Photography (862 of 1175)
Andrew Szopory Photography (1170 of 1175)
macarthur WEDDING PHOTOGRAPHER – ANDREW SZOPORY
Hi, my name is Andrew Szopory welcome to my website. Thanks for taking the time to stop by and check out my work. I'm a professional Macarthur wedding photographer based in the Camden, I love to capture relaxed country and coastal weddings throughout Sydney, Wollongong, The Southern Highlands and even overseas for destination weddings.
I run a small boutique wedding photography studio in Camden just outside Sydney in the beautiful leafy Macarthur region. Unlike some wedding photographers in the Macarthur I shoot every wedding personally and focus on getting to know each couple to learn what their special day means to them, after all we'll be spending your entire wedding day together.
I was lucky enough to grow up in and around the photographic industry. My family own a specialty photographic store the Camden Photo Centre on Argyle Street Camden. From a very young age taught me the fundamentals of light and exposure. From the very early age of ten I was helping in the business after school and just whenever I could. After I finished school I thought it was time to get some formal education, so I attained accreditation at the prestigious Sydney Technical College in Ultimo and so my journey as a Macarthur wedding photographer begun.
OVER 10 YEARS PROFESSIONAL PRACTICE AS A WEDDING PHOTOGRAPHER IN THE MACARTHUR
My style can best be described as bright, vibrant, natural wedding photography. No one, including me, likes posed photos as they can look and feel quite stuffy and forced. While I do give simple directions to get everyone interacting and looking natural, I never pose people. I find a simple que is the best way to get people to feel comfortable in front of the camera and this creates the most natural looking photos. The best photos look real because they have real emotion and that's the candid moment I'm looking to capture.
LOCAL EXPERIENCE AND KNOWLEDGE IN THE MACARTHUR, WOLLONGONG AND SOUTHERN HIGHLANDS
I know choosing a photographer can be hard and with so much diversity and some of the best wedding photographers in the Macarthur to choose from it can be hard to see through all the fog to find the perfect match for you and your day. That's why I vow to listen to your concerns and to use my wealth of photographic experience to make your special day the most memorable day of your lives! All while getting some epic shots to look back on in the years to come.
Andrew Szopory is amongst some of the best wedding photographers Macarthur has to offer so if you're planning a local or destination wedding in an amazing location surrounded by great family and friends and have loads of fun and adventure planed for your wedding day, Andrew is the Macarthur wedding photographer for you! Please get in touch with him because he'd love to hear from you.
Or if you are thinking of getting married in Wollongong, The Southern Highlands or the Blue Mountains and need a I also shoot in those regions so please check out my work here.