Choosing the right suit for a special occasion can be difficult at the best of times, that's why choosing the right wedding suit can be an extremely difficult decision. Which style should I choose, what colour theme should I go for and should it match the bridesmaids dresses, should we hire or buy are just a few of the questions which you may be faced with. So who better to ask than one of South West Sydney's busiest suit fitters Amir Fajloun from Spurling Formalwear and Bridal in Parramatta. Amir was kind enough to take 5 minutes of his time to answer some great questions that every groom should know before choosing his suit.
1: Should we consider what the bride and bridesmaid's dresses are going to look like when choosing suits for the groom and groomsmen?
Absolutely, a wedding is like a story or a perfect picture, a balance of colour and outfits is a must. Thus the suits and accessories must compliment the theme or era chosen.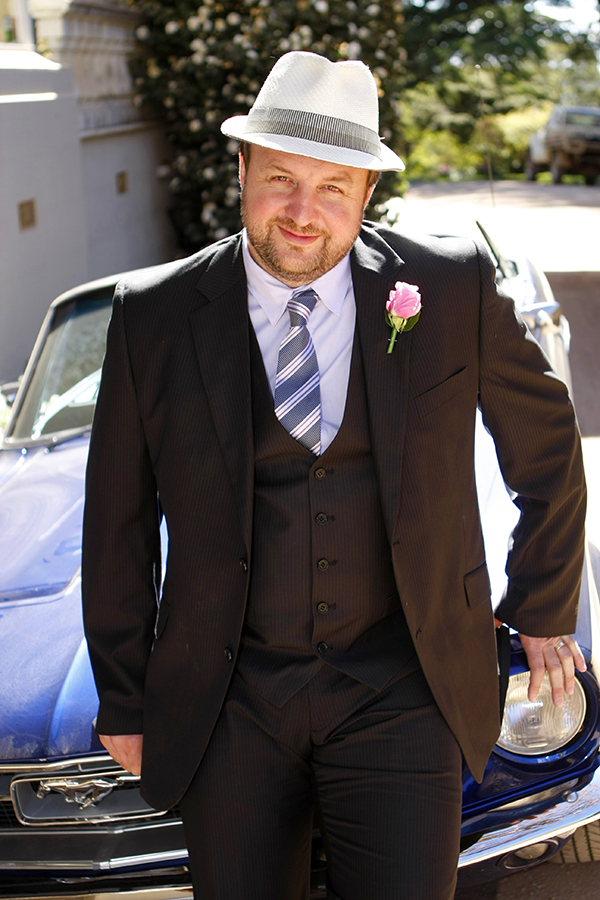 2: What suit styles/trends are currently most popular?
The most popular suits are by far Zenetti, single breasted, special occasion suits. The suits on display in my store are unique and very versatile. The groom should make an instant impression and not be lost among the crowd, "because first impressions count". Black suits are still leading in way of choice and more specifically the Tux or dinner suit.
3: Do most grooms purchase or rent their suit and why?
We have both services at the feet of all our customers and usually the groom and bride make the decision to what suits their circumstances. Overall 50 percent of my clients in my store will purchase. There are many advantages in buying as well as hiring. Come in and see me I will point these out to you.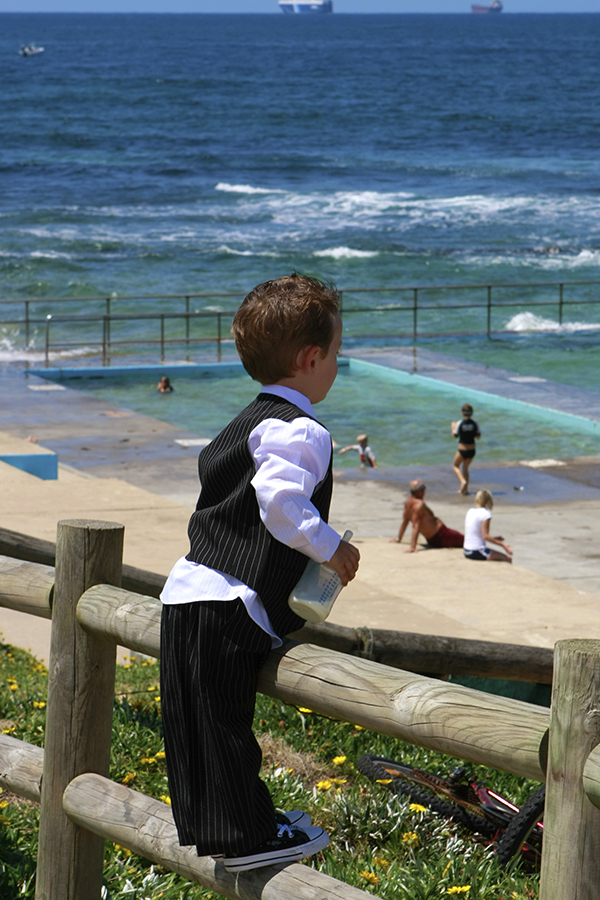 4: How far out from the wedding should we organise suits?
On average my clients will come to see me about 6 month out from their wedding day. It is highly recommended to have the styles locked in early and fittings 3 months out to ensure accuracy and smooth delivery of product. However, we are known to be the best at last minute requirements and we will have a suit for all. I believe we supplied you with a very special suit Andrew a few weeks out from your wedding? Send me some photo's.
Thanks for sharing all these valuable tips Amir, I'm sure most grooms can take a something from this . I really wish I had read an article like this before I came in to see you for my wedding suit it would have made life a lot easier. Although you were extremely helpful to me someone with no idea. If you wish to ask Amir any further questions he can be contacted at Spurling Formalwear and Bridal Parramatta or via their website www.spurling.com.au