Choosing flowers for a special occasion can be difficult at the best of times, that's why choosing the right wedding flowers can be one of the most difficult decisions of the big day. Which flowers should I choose, what colour theme should I go for, what's going to be in season at the time of my wedding are just a few of the questions which you may be faced with. So who better to ask than one of Camden's leading florists Sarah Little from Camden Florist in the Capital Arcade. Sarah was kind enough to take 5 minutes of her time to answer some great questions that every bride should know before choosing her wedding flowers.
What are the most common type of wedding bouquet styles at the moment?
Natural stems posies
What style and flower types are the most popular for Camden/Macarthur brides?
Roses are still very popular but the vintage cottage look is also coming into style
What should a bride know about her bridal bouquet before she starts to speak to a florist?
She should have the dresses bought so they are 100% decided on colour, look at what flowers are in season before they decide. Look at what style they like. Everyone is able to look at websites these days, do some research first.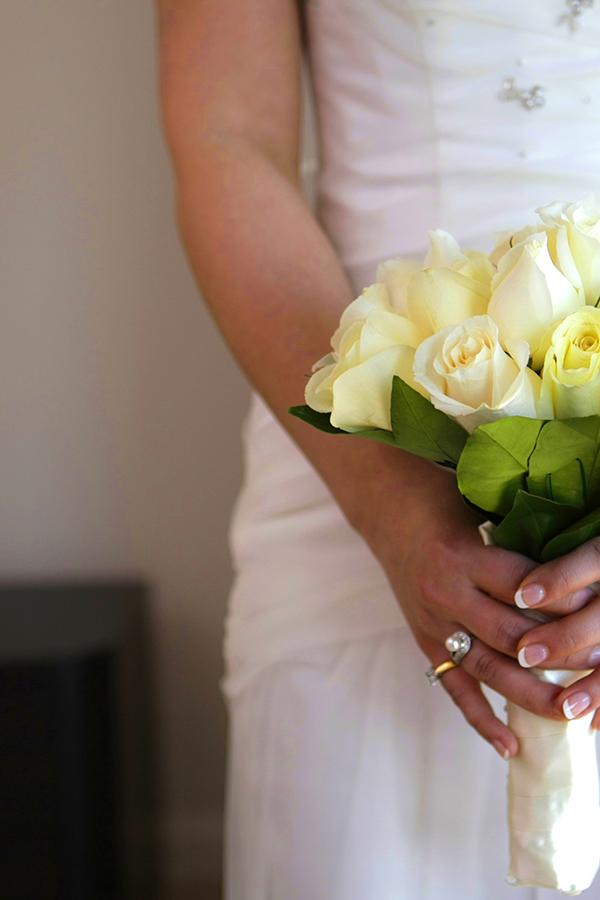 What can brides do to make sure they get the bouquets they envisioned when they collect their flowers on their wedding day?
Bring photos and be realistic, we can do most things but we are not miracle workers.
Well there's really so much valuable information there that Sarah was kind enough to share with everyone, of course if you have any further questions for Sarah she can be contacted at the Camden Florist at Shop 1 Capital Arcade 87 Argyle Street Camden or http://www.camdenlocalflorist.com.au or via her facebook page https://www.facebook.com/CamdenFlorist