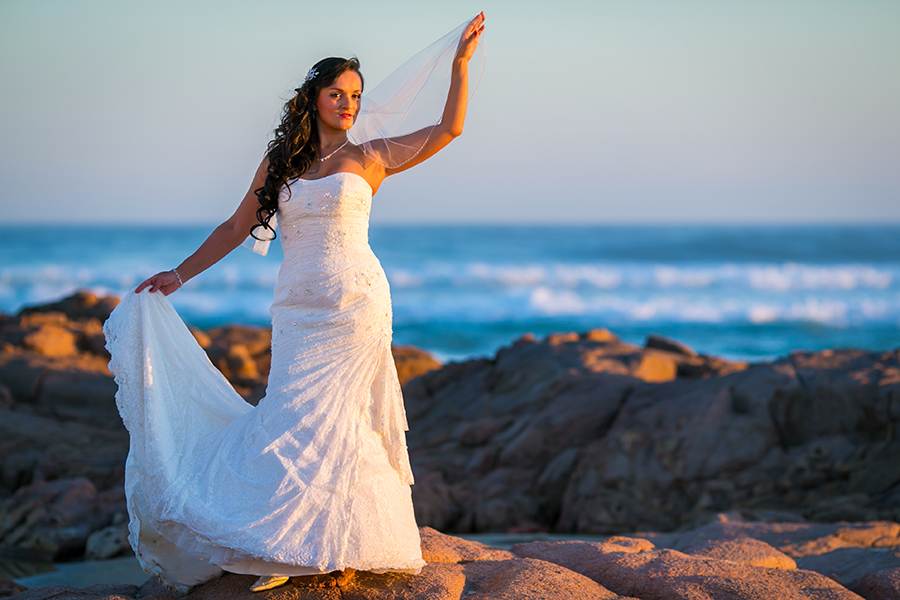 After your wedding has come and gone there are a few treasured keepsakes that most brides wish to keep, pass down or simply preserve. The most important being the wedding dress, but what's the best method to preserve and maintain the wedding dress without destroying any of the delicate materials. Peter from Tails Dry Cleaners in Camden was kind enough to share with us some common mistakes made when preserving a wedding dress and the best way to make a wedding dress last a lifetime.
1: What mistakes do you see being made with DIY preservation jobs and how best can they best avoided?
Some people believe they can just clean a gown by using a domestic washing machines this usually results in poor results, and failed stain removal. Then some may put their gown is an unsealed box that allows in moisture, water, air and sometimes vermin. Others use tissue paper to cover the gown, this offers no protection for the gown.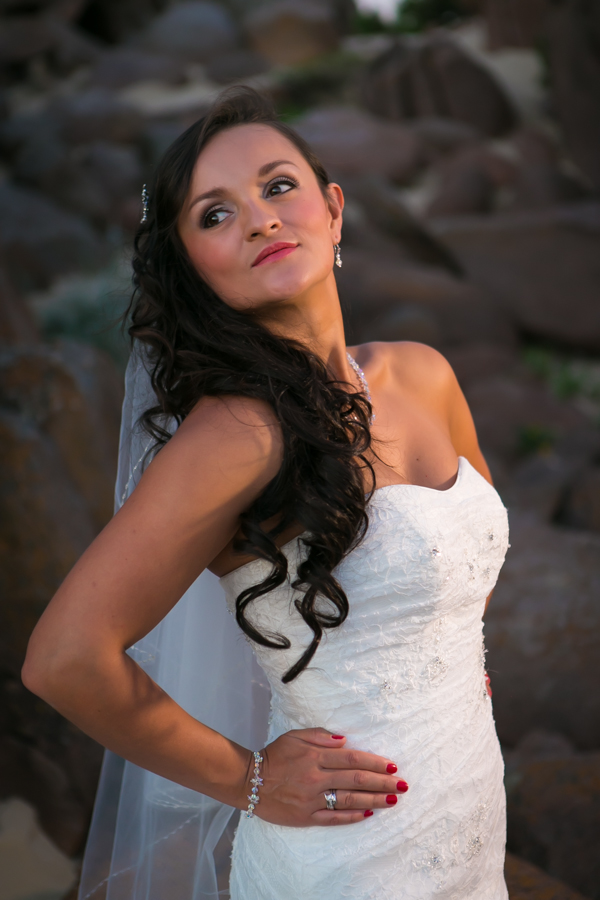 2. After the big wedding day what solutions do Southern Highland/Macarthur brides have to store and preserve the all important wedding dress?
After the wedding day it is best to have your wedding gown cleaned and boxed in a manner that will keep your gown in good condition for many years. We use the Prestige Preservation Program Method a recognised method to look after the wedding.
3. What involved in this preservation process?
Prestige Preservation wedding gown cleaning and preservation's are designed to have your wedding dress last a lifetime. State of the art moisture and oxygen control technology is used to protect against yellowing of the gown over time.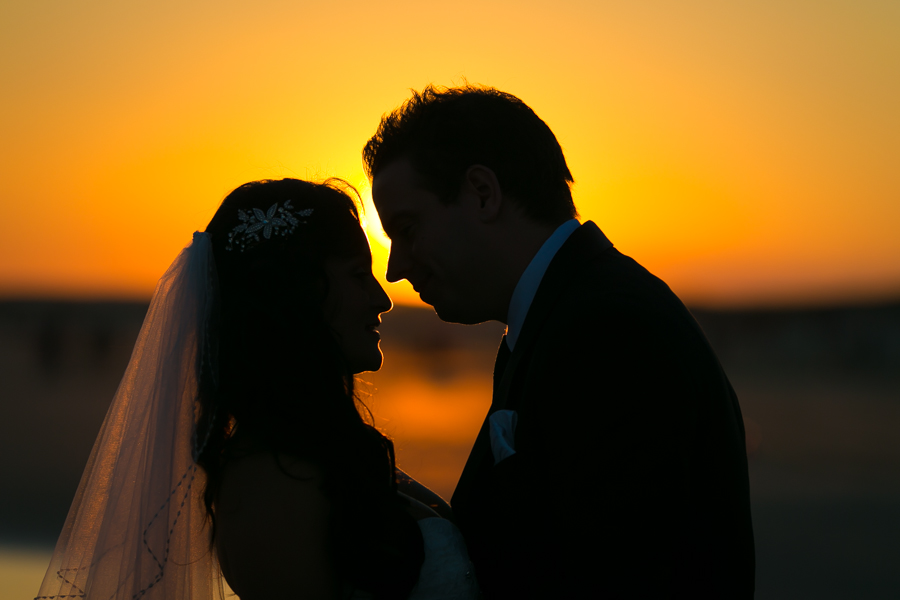 4. How well and how long can we expect a wedding dress to last when preserved this way?
Once the gown is cleaned and boxed using the Prestige Preservation Method a lifetime warranty is issued on the preservation of the gown.
How can I preserve my wedding dress after my wedding day | Southern Highlands wedding photographer