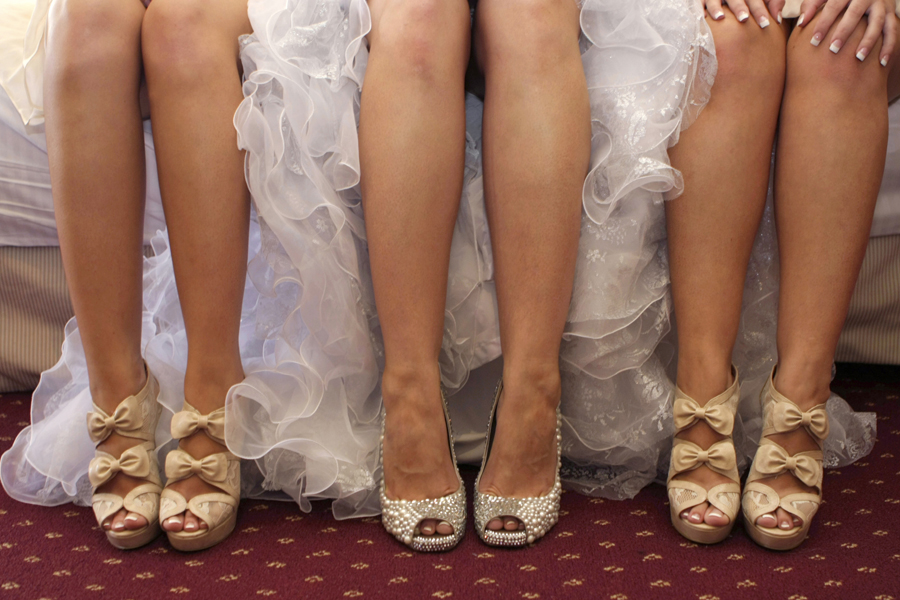 When short listing wedding photographers what type of questions should we be asking to find the right match for our budget and inclusions? Here are 8 great questions that you may want to ask prospective wedding photographers to find the right photographer for your big wedding day.
How many hours of coverage do you include in packages?
Many wedding photographers have set packages with 4, 6 or 8 plus hours coverage included. Most couples don't know exactly when they will start getting ready, leave venues, and have their first dance until very close to their wedding date. This is why it can be a dangerous way to book your wedding package based on hours when you are so far out from our wedding day as some photographers may charge between $200-500 per hour to add additional hours onto a package rather than choosing a better value full day package initially. Food for thought.
How much are additional album sides?
This is one of the most important questions anyone can ask. A large majority of wedding photographers advertise packages with a 10 or 20 side album and as any bride will tell you it is almost impossible to only choose 20 to 30 images from the entire wedding for her wedding album. Some photographers wait until the sales session after the wedding to bring up additional side pricing and this can vary greatly. Anywhere from $70 to $500 per side this can be where the real expense comes in. Just do your homework and ask every photographer that you interview before you book.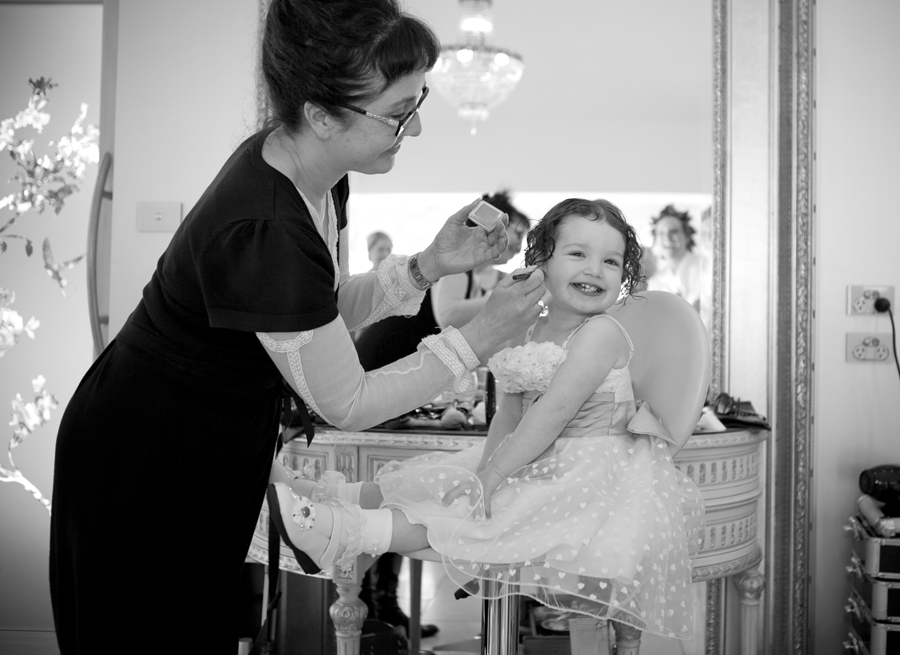 Who will be photographing our wedding?
Make sure that you ask who the actual photographer will be photographing your wedding day, is it the person you met in your pre wedding consultation or someone else? Is the sample work that you are looking at from them and what is their experience and background. All relevant questions as some photographers may use their good name to book numerous weddings on a busy weekend and use a less experienced photographer to shoot it.
What if they fall ill on the wedding day?
Ask if they have back up plans in the case of emergencies, do they have a network of colleges that can shoot the wedding should they fall ill?
Does the quoted price include GST?
Some wedding photographers will quote a price and then when it comes time to settle the bill GST is added onto the price actually making it 10% dearer.
What do you provide us with after the wedding?
This is often discussed when you first talk with your photographer but make sure it's written in your contract so it's there in black and white then there's no miscommunications.
How long does it take to get our files back after the wedding?
This is a great question because some photographers vary in their post production speed and skills. Some may get them back to you as quick as 2-3 weeks where others may take 1-2 months or even longer.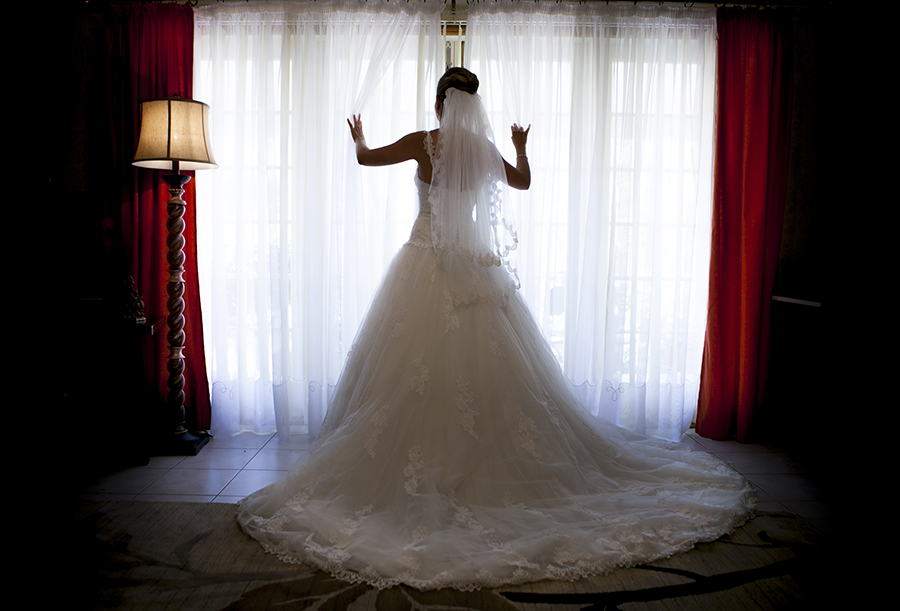 Who chooses the images that go into our album?
Most photographers will always give you the option to choose your own images as it's such a personal decision but make sure you ask anyway.
I hope this helps and clarifies the types of questions you might consider asking your photographer before you book your wedding. It will take a lot of the guess work out of choosing your photographer and hopefully make for a great wedding day.