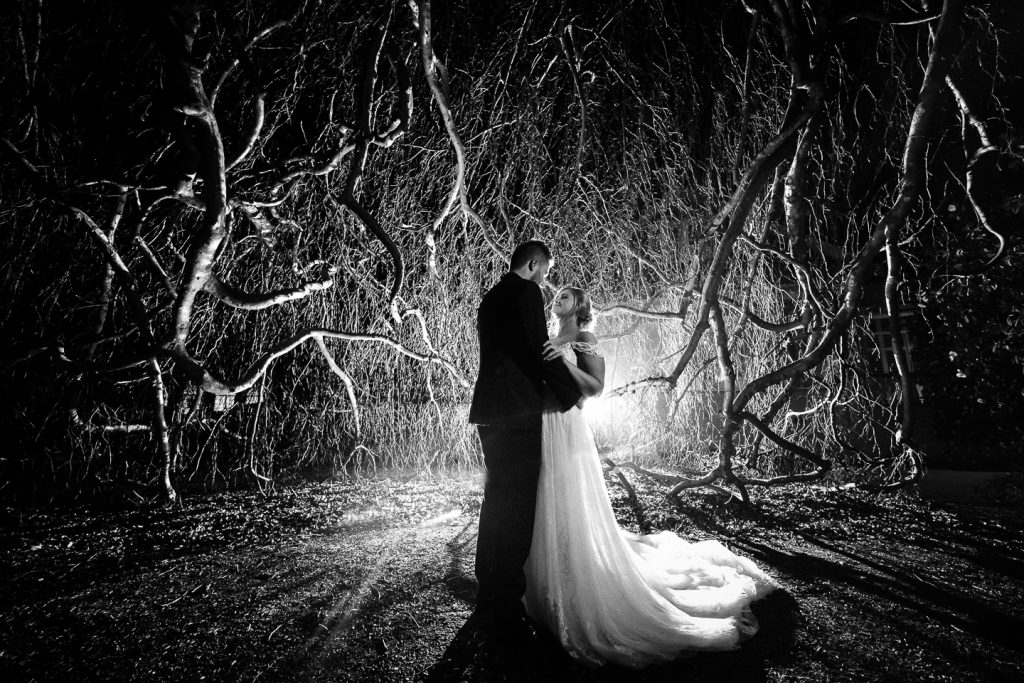 A.J and Shane wed in the Southern Highlands just outside Sydney. Their wedding was held at the stunning country estate of Milton Park. I arrived at the boys just outside the highlands for their prep and captured the boys as they suited up and got ready for Shanes big day. Mum, dad and the whole family were these as the day slowly begun. After the boys I was off to Milton Park and the girls, they prepared in the beautiful bridal suit. Ovulant would be an understatement there is just so much to see and photography on one location I was lost and just filled with excitment with so much epic stuff to shoot. A.J and the girls were filled with excitment as they prepared.Once the girls were ready we took some great photos in and around the room as they got AJ ready.
From here it was off to the service just outside on the green lawns of the estate. It was so stunning with a light mist hanging around in the air almost like a scene from a movie. The service was perfect and went as planed. After the service it was off to wonder around the grounds and take some formal wedding photos. Milton Park just is riduclious there are so many locations to explore from the huge elegant hotel to manicured gardens and beautiful pool house, the pictures speak for them selves.
After an hour or so of wandering around it was time for the main event to begin. AJ and Shane were introduced and the party was on! The room was styled magnificantly in a classic modern feel, the band was rocking and everything went to plan throughout the night as everyone danced the night away.