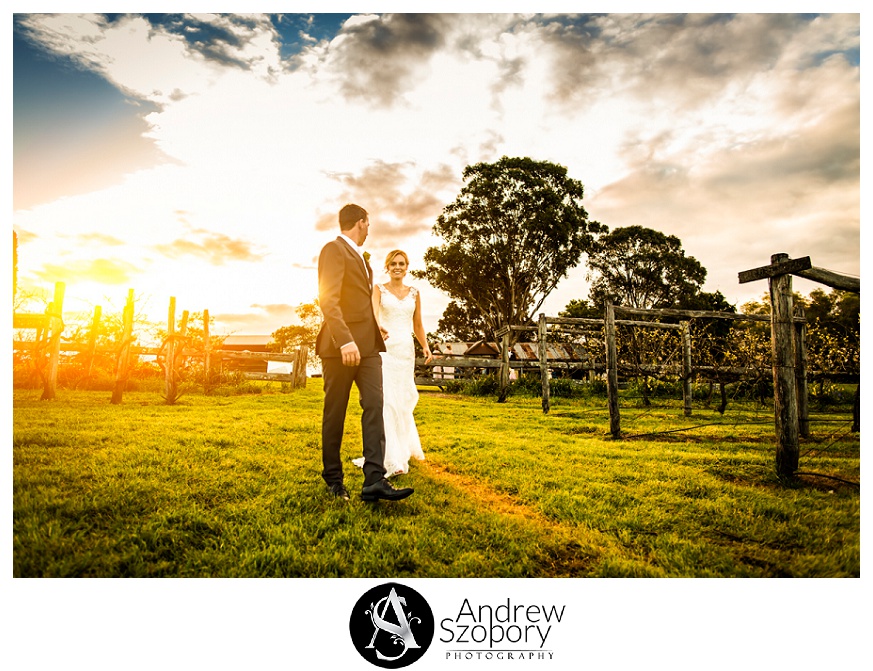 Venue: Belgenny Farm Makeup: The Beauty Bar Dress: Bridal Secrets Suits: SABA Strings: Jasmine Strings
Celebrant: Karen Taylor Cake: Cake Arcade Cars: Forever Classic Wedding Cars Flowers: Eden Flower Design
Adam and Aimee wed in spring in the Macarthur region of Sydney at Belgenny Farm Camden. The day started with the boys who were preparing in Elderslie. Once I arrived the boys started getting their gear on and this is a great opportunity to capture the natural flow of ties, jackets and pin hole flowers going on as there's always multiple attempts. Once Adam and his brothers were ready we took some formal photos in and around the house and on the leafy streets.
After the grooms prep I shot over to Aimee and the girls who were also in Elderslie a few streets away. Aimee and he 2 bridesmaids were fully prepared for my arrival so we got started straight away as the dress went on and the girls finished preparing the ceremony.
After we took some stunning bridal portraits at home mum and dad came over and we did a reveal which was a total spur of the moment decision but one that I think you will agree was worth it. As a Sydney wedding Photographer I love doing things like reveals as they show the real and raw emotion of a wedding day they are scenes that you just can't script.
It was then off to Belgenny farm for the ceremony which was held in the small front garden in front of the office. The ceremony went perfectly and from here we took some family photos and then started exploring the farm for some epic photo opportunities. Belgenny farm is a wedding photographer in Sydney's dream with all the amazing locations to choose from including the old stables, sheep shearing shed, vineyards, rustic wooden fences and open green grassy areas.
After the formal photos we went inside to start the reception. The room was decorated beautifully in a rustic shabby sheek country theme which works so well in a room like this. The night flowed very well with meals, speeches and bridal waltz happening without a hitch. I love everyone of these images I hope you do as well.