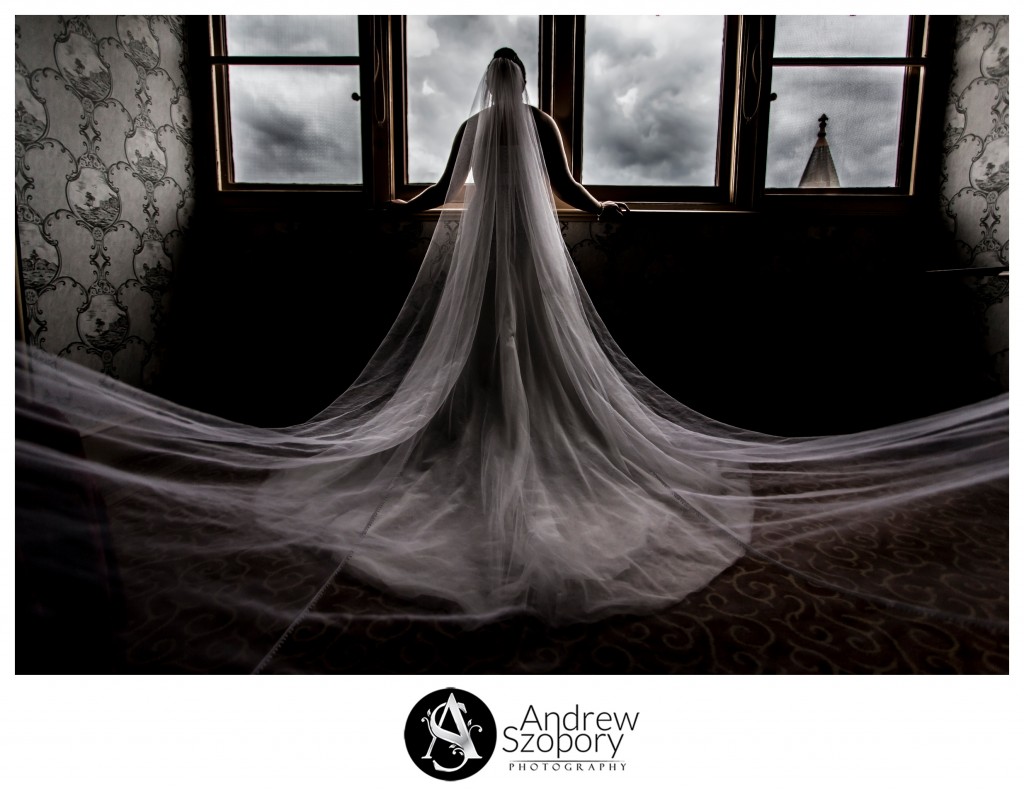 Andy and Amanda's wedding was held at beautiful Camelot Castle in Camden. Where to start this venue is amazing not just for me as a photographer but for everyone involved because it just has everything. Recently Camelot received approval to hold receptions on the grounds and Andy and Amanda's wedding was one of the very first to be held completely in house. I arrived nice and early at the boys house in Camden where they were all getting ready and I took a few great candid's and formals shots of Andy and the guys. After leaving the boys and girls house we all headed over to Camelot for formal photos before the ceremony, somewhat different but every wedding is!
What I love about Camelot is the old French Provisional castle design. It's truly beautiful with it's big windows, castle like steeples, led light windows and amazing wood work and stair ways. Every room is different and even some a little spooky. After formal photos the ceremony took place outside in the massive gardens and luckily the big storm clouds that were brewing held off. After the ceremony we all headed down to the stables for the reception.
If you like rustic country style venues then you will love having a reception within the Camelot stables. The arches and woodwork takes you back in time. Thank you Andy and Amanda for allowing me to share your beautiful wedding day I had a ball, got some shots that I'm very proud of and I hope they help you reminisce about your day for years to come.
If you're planning your wedding at Camelot Camden please don't hesitate to contact me to discuss the details and talk about your big day.
Amanda and Andy's Country Wedding| Camelot Castle Camden | Macarthur Wedding Photographers