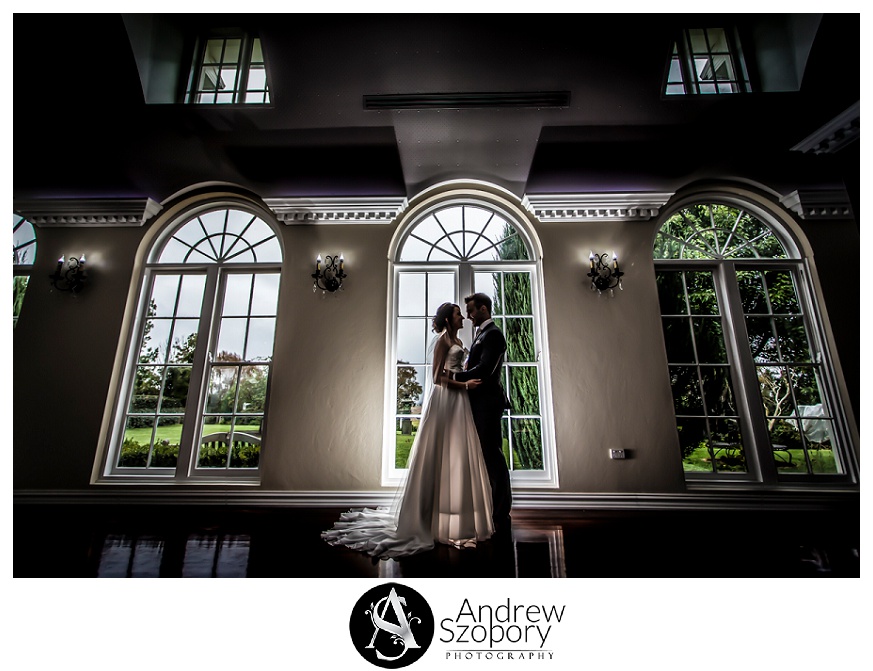 Niki and Jason wed in the beautiful Southern Tablelands region of NSW in autumn 2017. I started my day nice and early by travelling to Goulburn which is about 2 hours from Sydney just past Bowral in the Southern Highlands. When I arrived the guys had prepared well and were ready to roll so straight away they suited up and away we went. Once the boys were dressed with ties and jackets we used the house and a nearby park to take some great shots with the boys before they left for Atherton House.
I was then off to Niki and the girls who where also getting ready in Goulburn at Niki's parents house. I arrived to the girls calmly getting ready. They were just getting their last hair and makeup touch ups done which was great to have a house of girls ready to go and not rushed for some formal photos. Once everyone was ready I used a few nicely lit rooms to use for Niki's formal bridal portraits. Then we were all of to Atherton House just outside town.
This was my first time shooting at Atherton and boy was I blown away this place is incredible. It was a wedding photographers absolute dream from the green open manicured gardens to the amazing grandiose castle like homestead with huge pillars and beautiful big archway windows that just looks a million bucks it was perfect. Although the heavens was threatening to open up we were lucky as it held off all day. The ceremony went off without a hitch so from here we walk around the property to use all of it's amazing locations for some formal wedding photos.
Once we finished off it was time to head to Cullerin and The Old Coach Stables Restaurant for the reception. Boy was this place impressive it's location was just phenomenal it was surrounded by big open rolling hills, trees and long grass. Just some very stunning country Australiana views. The reception was amazing it felt very isolated yet homely the food was amazing and service was spot on.
I hope you enjoy Niki and Jason's wedding through my camera's eye as much as I enjoyed making these memories for them.