Choosing your wedding dress is the most important decision for any bride to be. Therefore how do we make sure that we find that one WOW dress that you will absolutely love and make everyone go OMG!!! What do you need to know before starting to shop for my dream dress. So who better to ask than South Western Sydney's ultimate destination bridal boutique, Jean Fox Bridal in Parramatta. With over 75 years experience there was simply no one else more qualified to ask some great questions on how to find the perfect wedding dress.
1: When shopping for the dream wedding dress what type of things should we be considering?
Location: Location of your wedding is important as it set the theme and style of your wedding e.g. Church, Beach, Garden How many guests: 80 compared to 500 guests can make an impact on your gown. If you are having a large wedding, we would suggest, what we call a WOW dress, something that will make you stand out from that large crowd. Personal style: If the bride is an introvert or an extravagant can impact the style of gown. A bride has to feel comfortable and confident on her wedding day or she won't enjoy herself.
2: Should I be considering certain dress styles based on my body shape?
Every bride has a different body shape. We encourage girls to try on the different shapes and styles to find the perfect shape that makes them feel the most comfortable and confident in and which flatters the waistline. A gown with straps or high necklines can also influence a bride's choice.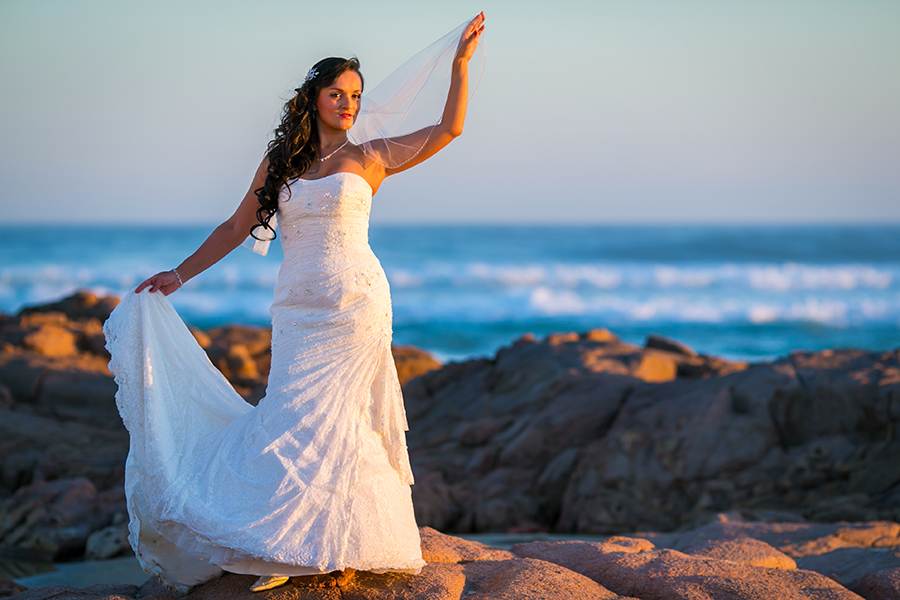 3: What are 3 great tips to make sure that you love your wedding dress on the day?
– Does it flatter your body shape and complexion?
– Does it suit your wedding location/theme?
– Does it make you feel beautiful?
4: What dress trends are currently are most popular?
Illusion necklines are very popular this year, for the brides that want to be conservative but still a modern bride. Fitted fishtail styles are still a popular choice amongst brides – modern and sexy. Love the elegance of lace. I don't think that trend will ever die.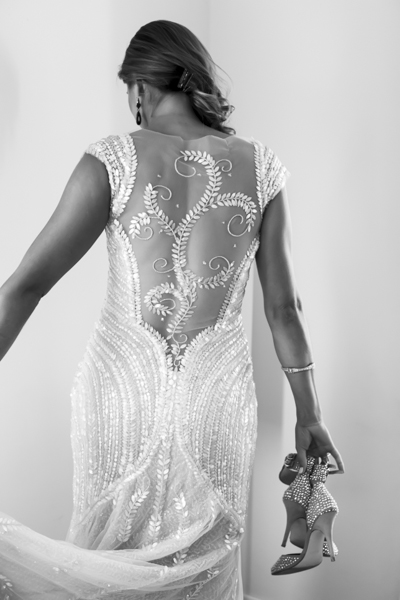 Thank you Jean Fox Bridal for all this valuable information if you wish to ask the ladies any further questions or would like to talk about your up coming wedding they can be found at Jean Fox Bridal.
How to choose that WOW wedding dress that you will love| Southern Highlands Wedding Photographers