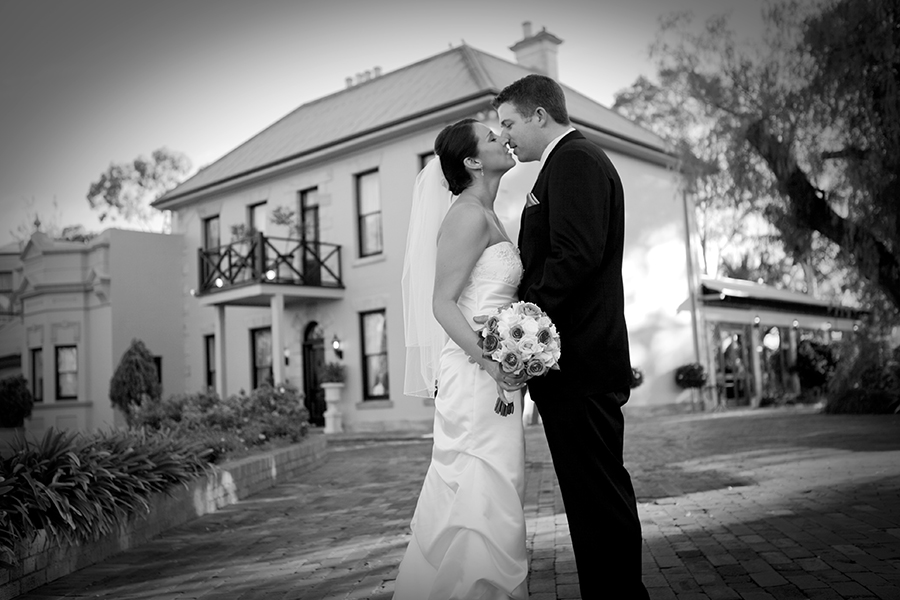 Choosing your Macarthur wedding venue after the all important wedding dress is one of the most important decision for any newly engaged couple. John from Eschol Park House takes us through 4 great tips to help make for a perfect wedding reception without breaking the budget. We asked John the most important questions that every bride and groom should be aware of before locking in their special wedding venue.
1:What are the top 3 issues that couples should consider before choosing their Macarthur wedding venue?
– Can you have your ceremony and reception at the one location with an indoor option?
– Can we personalise our day / room? – Do they have a food tasting night?
– How does the pricing structure work, Are there any hidden costs?
2:What tips would you recommend for couples to ensure a smooth wedding reception?
Go to a venue that specialise in Weddings only. It would be great if the venue had an all-inclusive package, also an option to have the ceremony at the same location. Venues that have good management with clear communication.
The water fountain outside Eschol Park House makes for a great backdrop to all types of photos for your Macarthur wedding.
3:What trends are you starting to see for Macarthur wedding receptions?
The heritage look is timeless, and brides are wanting to create a beautiful atmosphere for their wedding day. Personalising their own reception room that tells the bride and grooms story.
4:What can Eschol Park House offer that will make for an unforgettable wedding day?
We have an all-inclusive package with an MC that will guide the running of the day which allows the bride and groom to relax knowing they are in capable hands. We can do a stunning garden ceremony, following straight into a beautiful reception. Historic Eschol Park House have magnificent surroundings that make every wedding special. Our beautiful ballrooms allow the bride to incorporate her unique touch.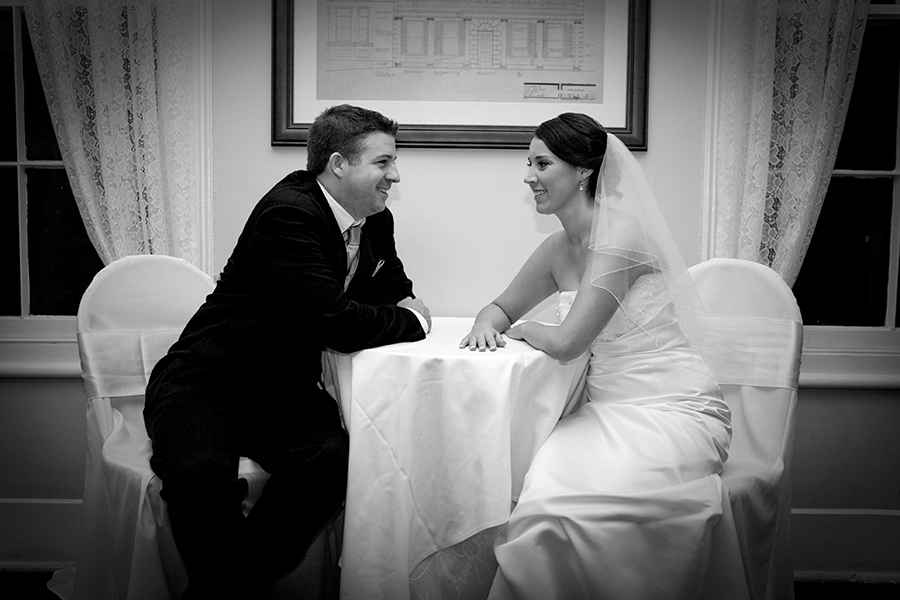 One of many gorgeous indoor locations at Eschol Park House
Choosing your Macarthur wedding venue |4 tips for the perfect wedding reception without breaking the budget