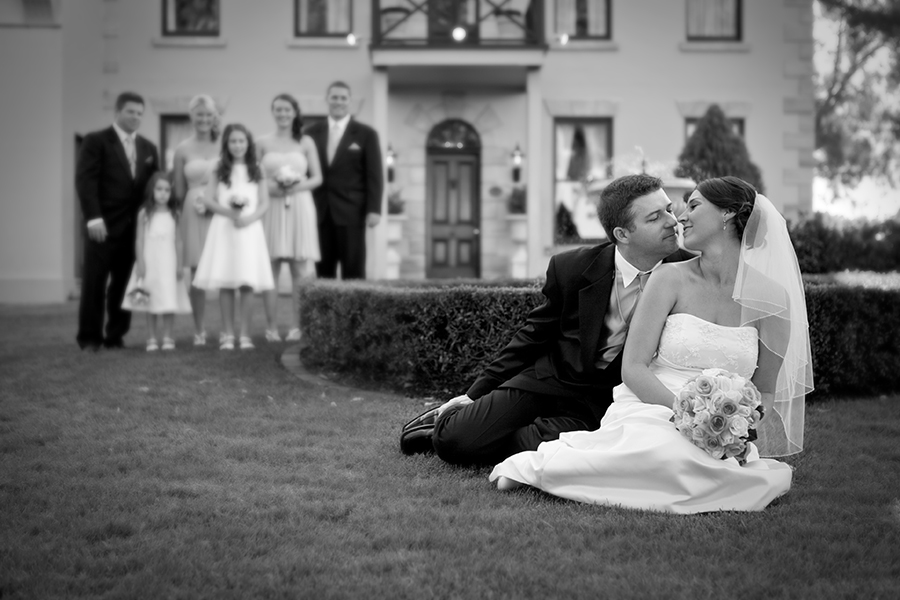 Quiet often photographers describe themselves as having "Traditional/Classic", "Photo Journalistic" or "Modern/Artistic" shooting styles. But what does it all mean, Is one style better than the other. This article is designed to clear up any of those misconceptions that may be out there and help you choose the right style wedding photography for your special day.
Traditional
Traditional or Classic shooting styles can feel overly posed or stylised almost as if you're on a modelling shoot. Your photographer may direct on where to stand, look, place hands and feet.
Pros: With couples that are not use to being in front of a camera this will actually help create a beautiful look and give real shape and tone to your wedding photographs. Then when some natural interaction occurs these "posed" shots can make for some of the best natural looking shots of the day as people start to laugh and carry on.
Cons: Some photographers may spend a lot of time setting up shots and it can often feel like you're on a movie set if it drags out. This all depends on your photographers personality.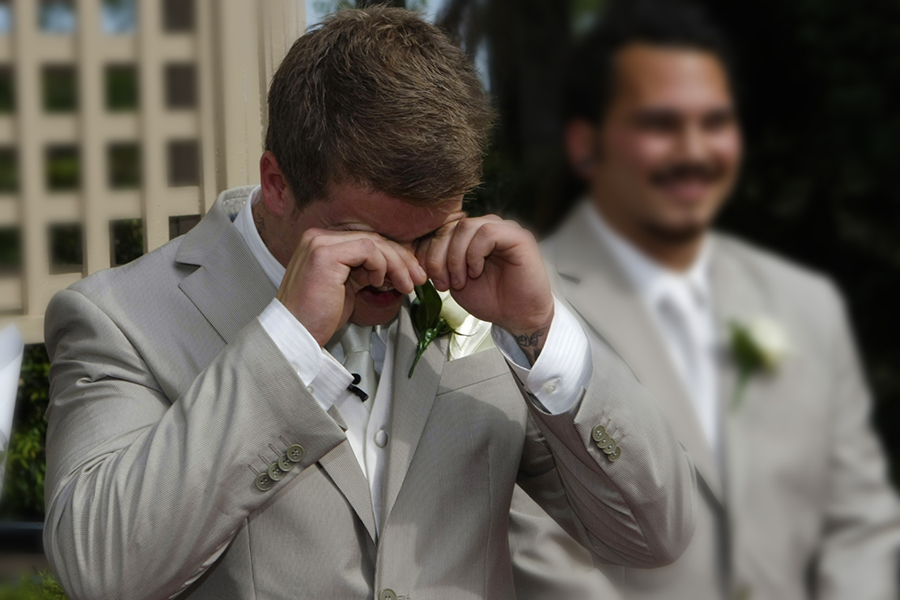 Groom cry's as he sees his bride for the first time
Photo Journalistic
Photo Journalistic or photo journalism photography takes it's style from the documentary style that a newspaper would use to tell a story. Nothing is posed, well extremely little there's always a small element of direction that must be given by any photographer. A photo journalistic wedding photographer will follow the days events from start to end documenting the day as it naturally unfolds.
Pros: It doesn't even feel like your wedding photographer is there he or she tends to blend in with the crowd as they get a lot of casual intermit moments between guest and the wedding party. Usually very candid and natural looking photographs, this is one many reasons why photo journalistic wedding photography has become quiet popular.
Cons: Without some form of direction some pictures can look a little lack luster due to the lack of shape to ones stance, after all you can't see the way that you're standing or the way the lights falling onto your face your photographer can. Some men especially need to be directed because being in front of a camera may be a little overwhelming.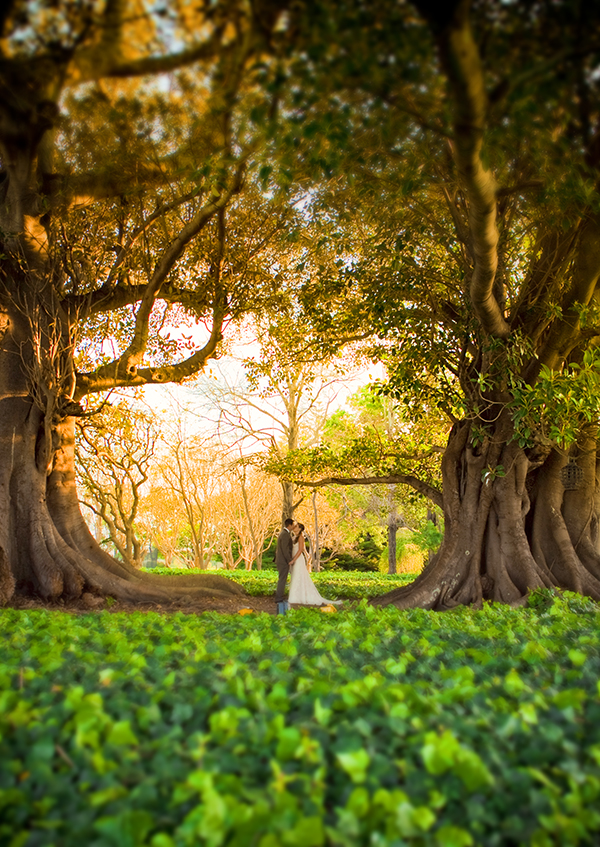 Modern or Artistic
Modern or Artistic wedding photography can be best described as being more stylistic. They use dramatic poses or lighting and heavy post production effects or filters to enhance images to give more mood, drama, texture and tone. It gives the images an art like effect rather than traditional wedding portrait.
Pros: Framed wedding prints can look quiet artistic and fantastic as wall art. Some images make for excellent everyday art works that you can use around the house.
Cons: This style may become dated quicker than others as photography styles and post production effects change and "modernise".
In the end it's a personal choice to which style you prefer and it all comes down to how well you interact with your photographer on the day. How he or she talks to you, gives direction and how they make you feel in front of the camera. As strange as it sounds choosing your wedding photography is a highly emotional decision.
Andrew Szopory Photography
Camden wedding photographer