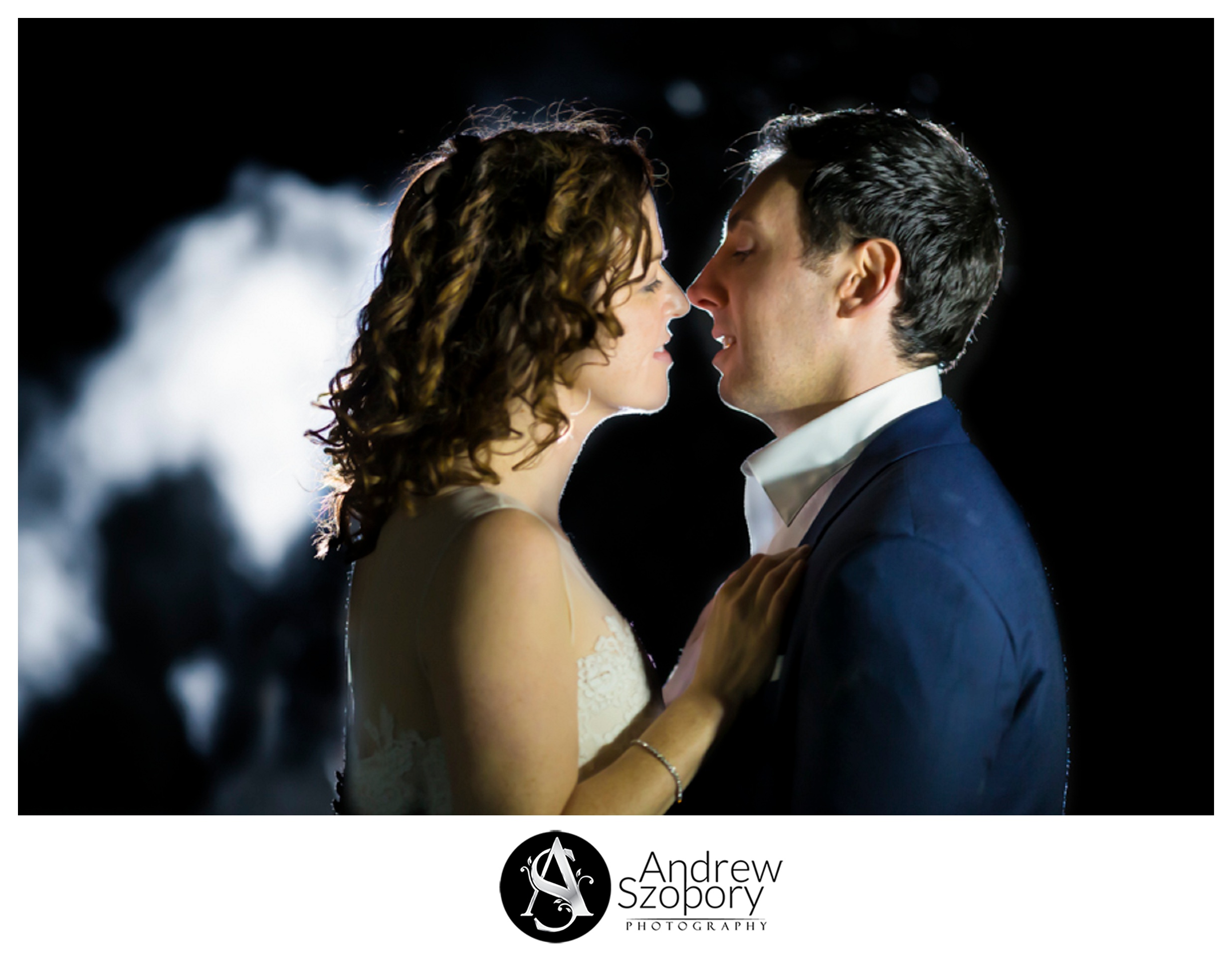 David and Sharon's wedding was held at the picturesque Point Piper Royal Yacht Club in May.
Their wedding ceremony was held indoors over looking beautiful Rose Bay and the afternoon couldn't have been any better with clear skies and blue water, the backdrop was set for a stunning wedding. After the ceremony we went just outside the yacht club and found a small grassy area to take formal photos with just the three of us.
After formal photo's our newlyweds were introduced and the party went off with a bang with dancing and festivities. What I love about this venue is the amazing views out to rose bay as the sun sets it gives such an amazing backdrop for guests and the bridal party.
The service, food and music provided was simply the best and made for a real memorable night. After speeches David, Sharon and I snuck outside to take some more artistic intimate night photos. You wouldn't believe it that all we had was a car park out the front of the venue full of cars yet we got some phenomenal shots for our beautiful couple to remember their day by. As a Sydney wedding photographers I just love capturing real people in love and this was the case with David and Sharon.
Congratulations once again David and Sharon I hope you enjoy your wedding memories.
David and Sharon's wedding | Sydney Yacht Club Point Piper| Sydney wedding photographers