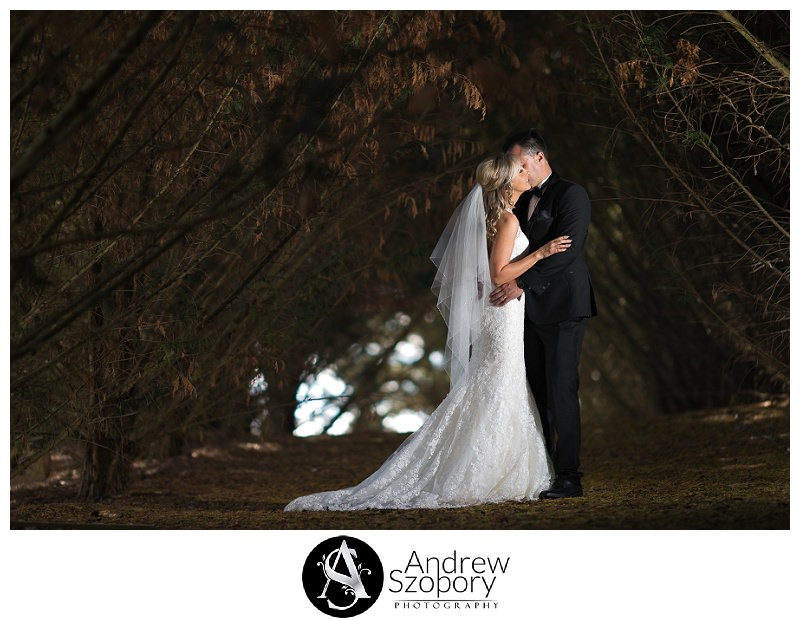 Ashleigh and Josh wed in spring 2018 in the beautiful southern tablelands, Goulburn NSW just past Bowral and the Southern Highlands. The day started with Josh and the boys at the Mercure Goulburn where they were all getting ready. Once I arrived they started getting ready which made for some great candid documentary photos as the boys laughed and threw banter at eachother. We then used the grounds of the Mecure for some more formal shots of the guys before they left for the ceremony.
From here I was off to the girls who were getting ready nearby. Once the girls returned from the hairdressers it was time to get dressed and take some beautiful photos of Ash, her girls and family. Ash had bought some beautiful nighties from Bras and things which she wanted to have some photos in before she got dressed. Once the girls got dressed into their wedding attire we took some photos of Ash with her bridesmaids and family at home before heading to Atherton.
Atherton Estate which is a privately owned residence is simply a stunning mansion with manicured gardens which is situated just outside Goulburn. Once the girls arrived the ceremony started which last about 30 minutes. After the service we took some family photos and then started walking around the grounds of Atherton for our formal photos. This place is amazing there's just so so so much to choose from as I'm sure you can tell from the photos. After we spent one and a half hours taking photos it was time to head back to the Mercure for the reception.
The reception started without a hitch, the room looked stunning as it was styled in a very elegant timeless way which reallly suited Ash and Josh relaxed layed back country personalities. After all the formalities were complete Ash and Josh changed clothes to do a surprise bridal waltz. They had recreated the dirty dancing dance which was so cool to watch and all their guests went wild when they broke out into the routine which I'm sure they had been practicing for months.