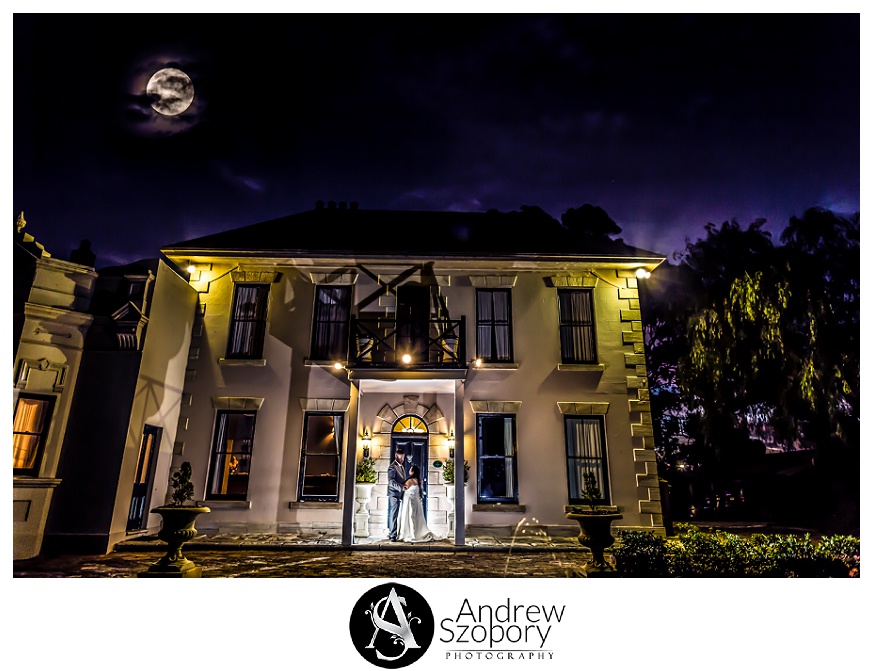 Maria and Jamie wed in June 2016 at the beautiful Eschol Park House near Campbelltown in South western Sydney. Here's a little insight into their day and how it all went and my absolute favourite image from the day.
First I started with Jamie and the boys in the Novotel in Rooty Hill where the boys were looking sharp when I arrived. Every groom has his way of settling the nerves and for Jamie it was the old playstation. He took his console to the hotel so the lads could have a play before the nuptials took place which always makes for a fun morning. I was then off to Maria and the girls who were preparing in nearby Blacktown. The house was full of people and kidlets when I arrived it was all happening.
The real action started at Eschol Park House where Maria actually got dressed and prepared to walk down the aisle. Once Maria was dressed we used the inside of the upstairs rooms to take some classic bridal portraits. What I love about Eschol Park House is it's old charm and classic styling which can really be dressed up any which way to suit most modern wedding themes.
The time had come to walk down the aisle and there were many tears of joy as two became one, the ceremony went of without any issues. After the ceremony we took family and formal photos with the bridal party on the grounds. There's just so much to love about shooting at Eschol Park there's so many areas to use the front of the house, the water fountain, the gazebo, the wood piles, the old winery doors, around the side of the building and then you have all of the great internal rooms.
The reason I chose this image as my favourite of the wedding is just the surreal look and mood it has with the ghostly moon and punchy vibrant colours it really spoke to me when I was working on it.
I'd love to hear your thoughts on the image good or bad or just your thoughts on Eschol Park weddings in general.
Eschol Park House Wedding | My Favourite image | Macarthur Wedding Photographer