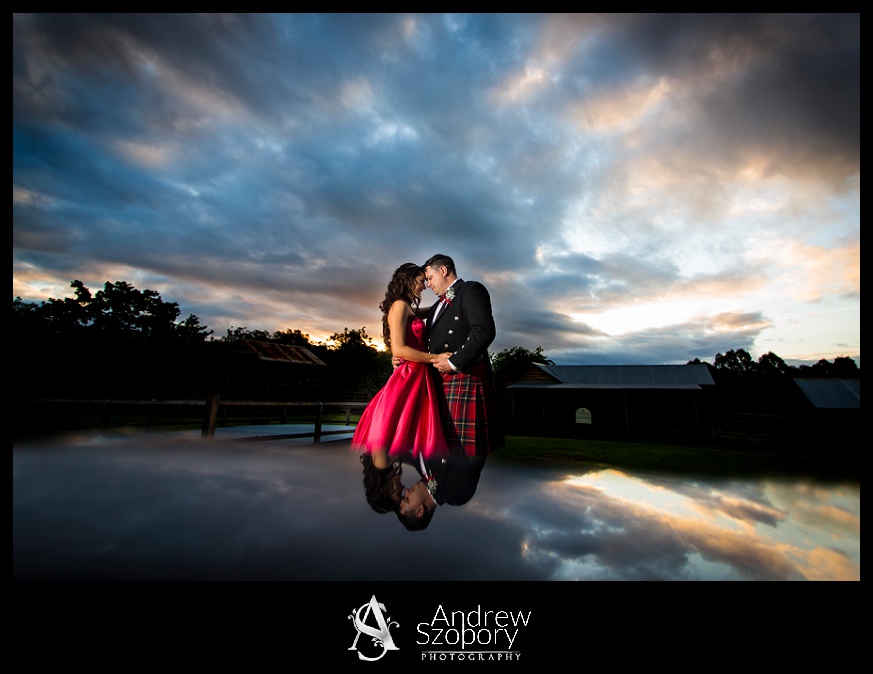 Gary and Rebecca's wedding was held in November 2015 at the iconic and ever so beautiful Belgenny Farm in Camden nsw in the Macarthur region of south west Sydney.
First we started with Gary and the boys in The Oaks where there was no shortage of a Scotsman in a kilt! The boys were a pleasure to work with and what I really loved about photographing the boys was Gary had 3 generations together for his wedding day something that I can tell you I was quiet envious of coming from a small family and as a Sydney wedding photographer I don't see that often. Then it was off to Bec and the girls also in the oaks where I think I met the most relaxed bride I have ever met and one of the coolest dad I've ever shot.
The ceremony and reception were both held at Belgenny Farm. The ceremony went off without a hitch one thing I always love to see at a ceremony is a teary groom as he see's his wife to be walking towards him always a good sign that the love is real. After the ceremony we walked around the property to get some amazing wedding photographs. What I just love about belgenny farm is the old rustic charm and country feel that it just gives out. From the old shearing sheds, milking barn and the vineyard this location is simply amazing and has so much to offer any couple looking for an amazing country location to have their wedding.
Here are a handful of my favourite images from Gary and Bec's wedding I hope you love what I have done.
My Favourite images from Gary and Bec's wedding at Belgenny Farm Camden | Macarthur wedding photographers