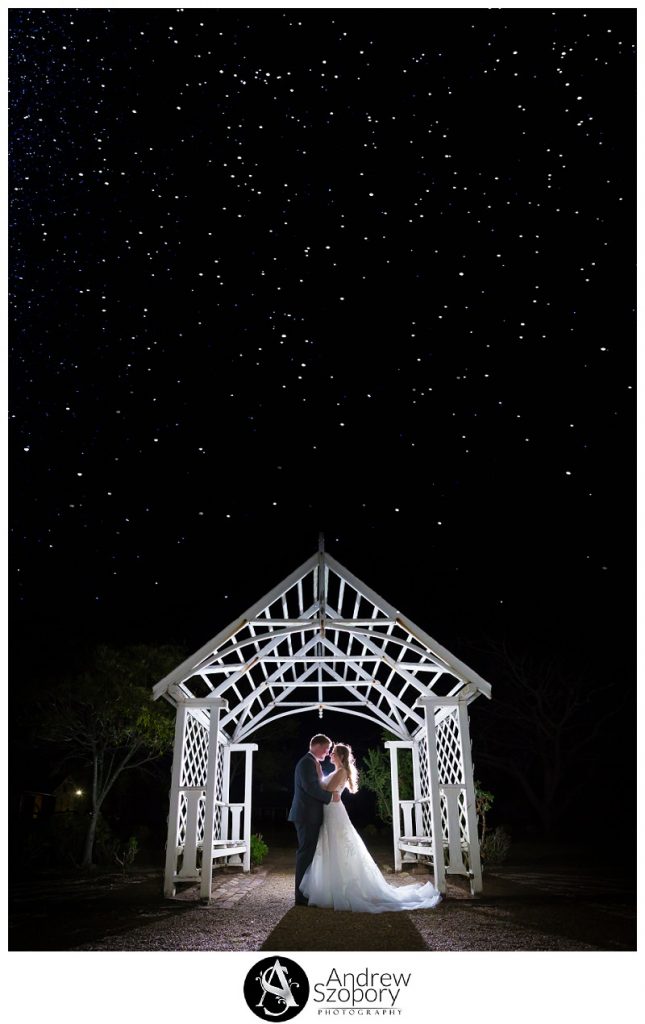 Rachael and Jake wed in August 2018 just outside Sydney in the Macarthur district at the Historic Gledswood Homestead and Winery. The day started with Rachel and the girls in Cranebrook near Penrith. When I arrived the girls were well on their way to being ready as final hair and makeup touchups were completed. Once the girls were ready it was time for a few formal pictures of Rachel, the girls and groomsmaid (male brides maid)
Once I was finished with the girls and family in Penrith it was time to head over to the ceremony location Gledswood. Gledswood is a perfect location because the service, wedding photos and reception can all take place in the one location which makes for a stress free wedding day.
The ceremony was held outside under cover to protect from the elements. It wasn't planned this way 30 minutes before the service was to start it started bucketing down with rain so the crew at Gledswood madly moved everything. Apart from this little hiccup everything went perfectly.
What I love about shooting at a location like this is there's so much to choose from, from the old homestead, beautifully manicured gardens with archways, gravel driveways, old barrell room, open grass and more. After our formal photos where done it was time to paaaaarty.
The room looked immaculate it was styled beautifully in that country rustic theme that really suits a venue like Gledswood with that old country feel. The reception was faultless from speeches, cutting of the cake it was a beautiful heart felt night enjoyed by all.