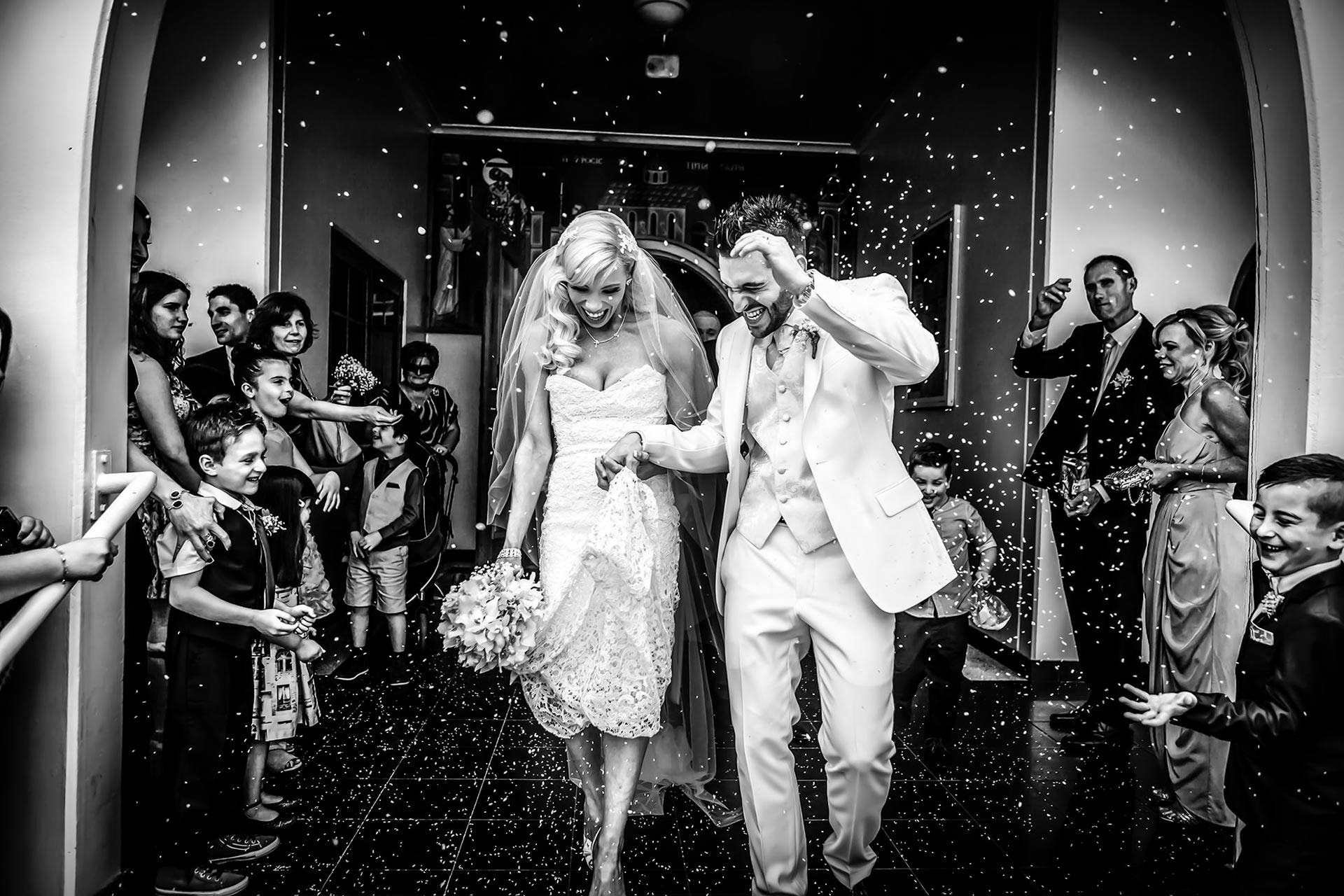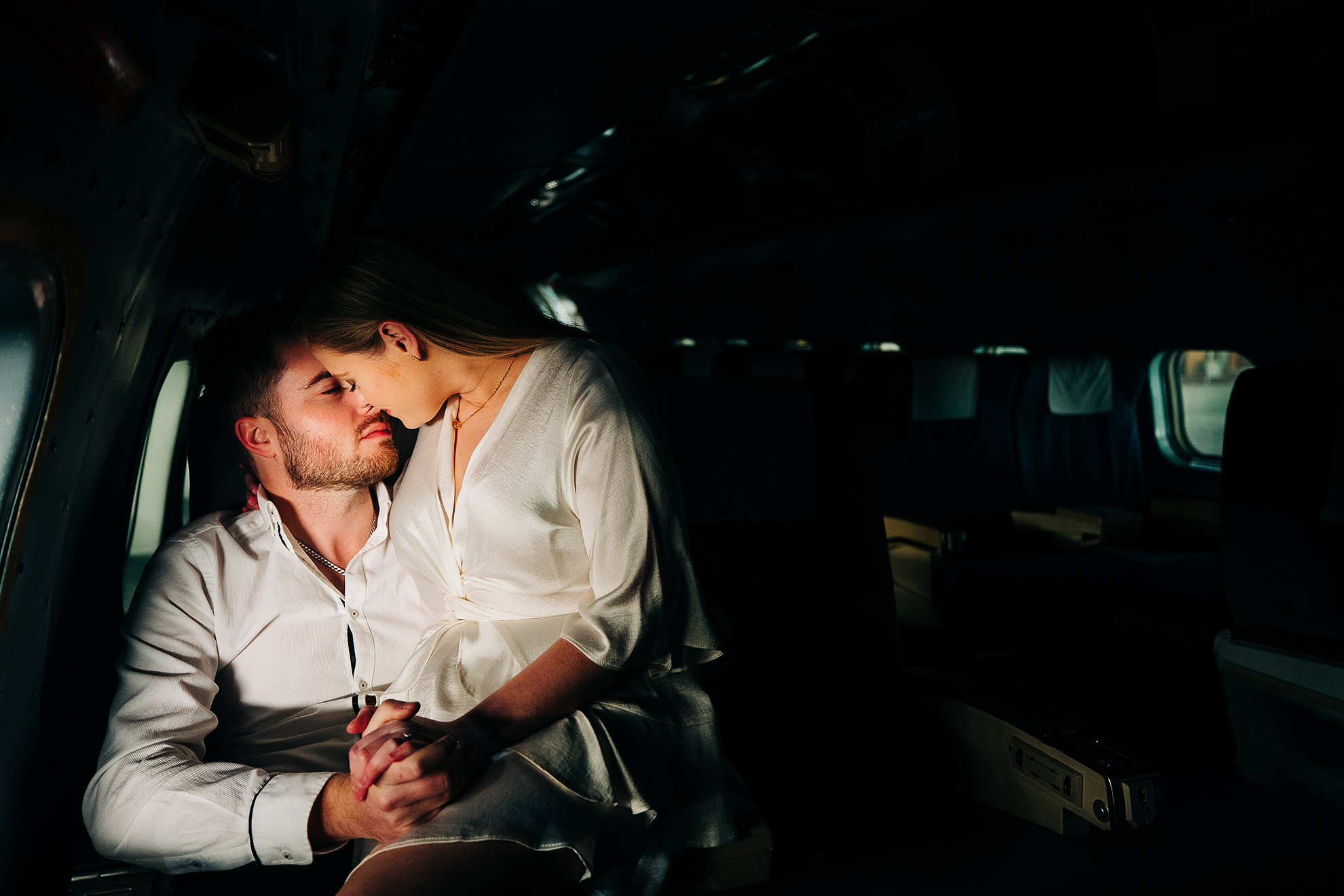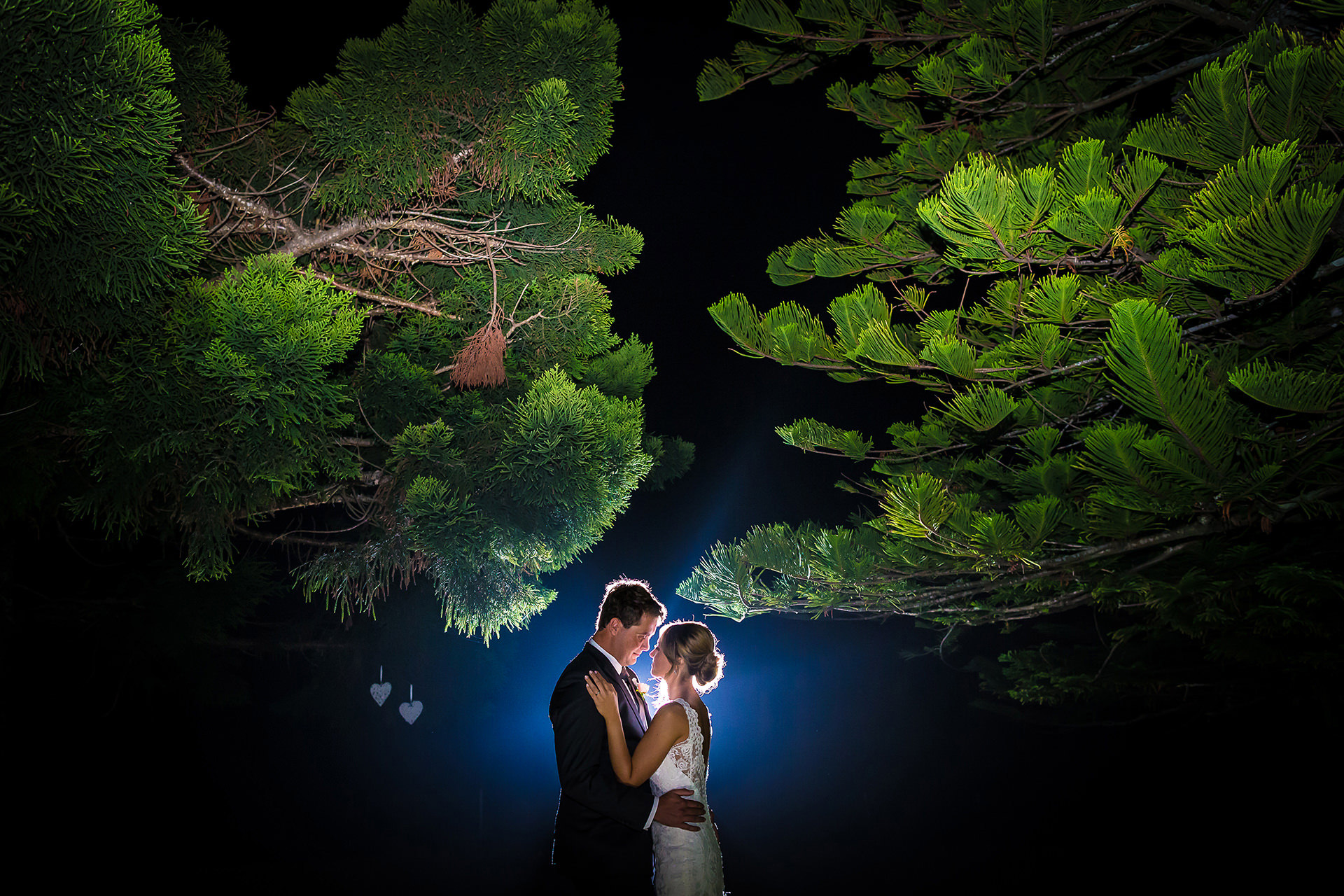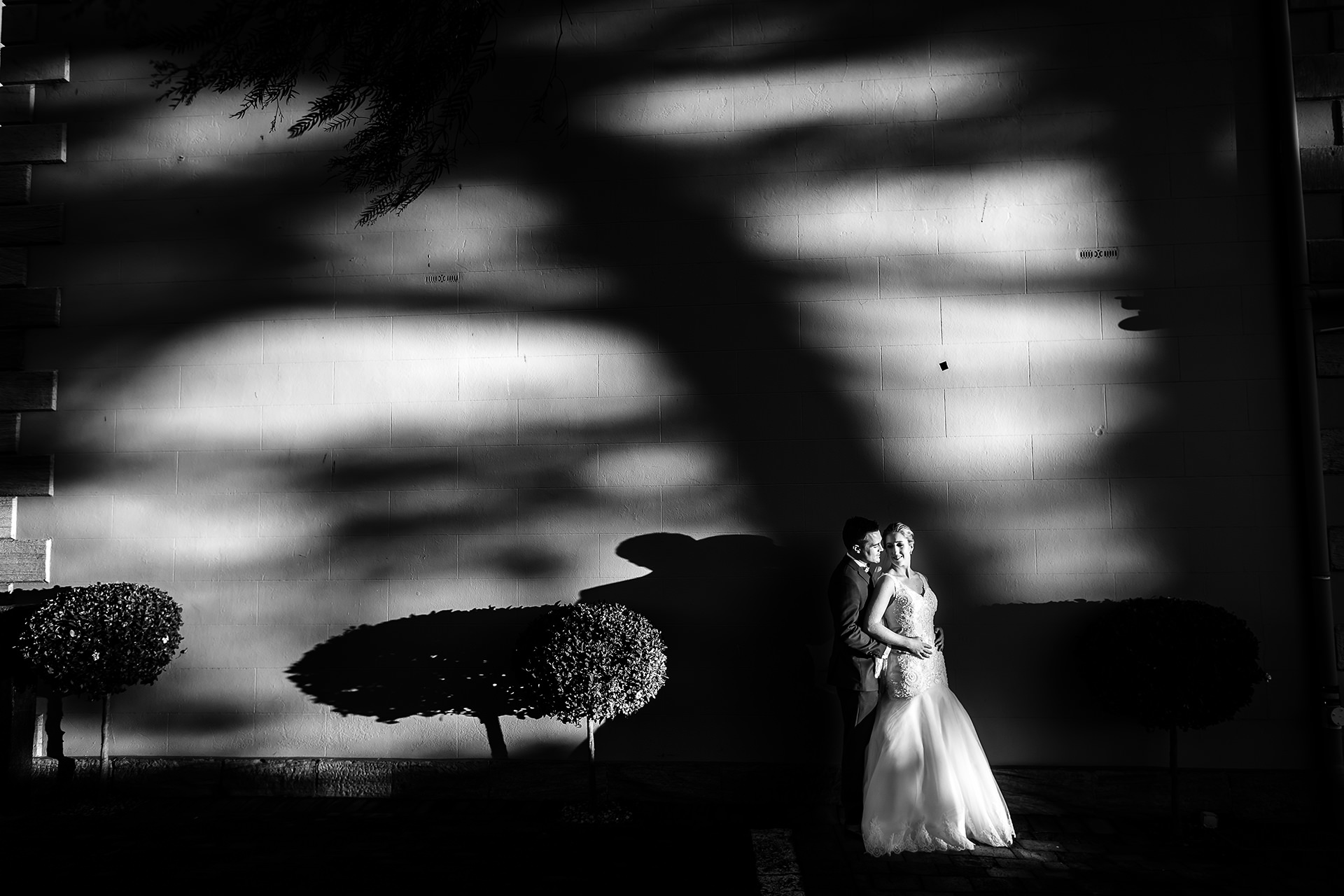 bride-and-groom-leave-church-as-guests-throw-rice-at-them-01
Southern highlands wedding bride and groom kiss
Andrew Szopory Photography (598 of 712)
Andrew Szopory Photography (862 of 1175)
Andrew Szopory Photography (1170 of 1175)
southern highlands wedding photographer – ANDREW SZOPORY
Hi there, thanks for dropping by my site. My names Andrew Szopory (you don't pronounce the z it's silent in case you were wondering) I'm one of the many talented local wedding photographers in the Southern Highlands. I've been shooting for over ten years and grew up in Camden just down the road from the highlands. I love to shoot destination weddings all over the Southern Highlands, South Coast, Goulbourn, the Southern tablelands and Wollongong.
I didn't just pick up a camera a few years ago, I'm a third generation wedding photographer and have been taking photos ever since I was 10 years old when my dad started teaching me about photography. He taught he everything I know about light, exposure and composition. This is where my love for photography started and how my beginnings as a Southern Highlands wedding photographer grew to be.
I love to shoot natural looking, bright, clean wedding photographs replicating that old school film look. What's that I bet you're thinking. I guess you could best describe my style as modern and traditional compared to some of the dark hipster wedding photography that's going around at the moment. My aim it to set you up with a few simple directions to get you looking amazing in the best light, then capture that split second you laugh, smile or look at your partner in that special way that only you know. I'll always go that extra mile on a wedding day to get everyone looking and feeling their best.
I encourage you to please look through my portfolio and google reviews to ensure that we are a perfect match for you and your wedding day, as I love working with like minded people that are easy going and love what I do. That way you won't even know I'm there on the day.
Local experience in the Southern Highlands for over 10 years
Weddings in the highlands can be quiet demanding especially with the unique weather and location constraints the highlands can sometimes throw at you. It's always a good idea to interview any prospective Southern Highlands wedding photographers you're thinking of hiring. They should know what the best times and locations are as to miss the harsh highlands weather and light which can be quiet extreme at times.
This is why id suggest look for the most experienced and talented Southern Highlands wedding photographer you can, then you can trust them to use their years of knowledge and experience to make your day amazing and memorable for years to come especially when you look back at the photos with family and friends.
Why work with me on one of the most special days of your life?
As an experienced Southern Highlands wedding photographer in the region for over 10 years I have experienced almost every scenario during a wedding day so should something go wrong I would let my many years of experience guide us to make your day as smooth as possible.
I'm one of the few professionally trained and accredited photographers who has over ten years of professional practice as a wedding photographer in the Southern Highlands, South Coast and Sydney.
You will never get any high pressure post wedding sales techniques which means you get everything you want for your budget. No nasty surprises after the wedding, that's just not mu nature.
Because I have been professionally trained at the prestigious Sydney Institute of Technology in Ultimo, I understand natural light and how to emphasise your natural beauty with it. Which means on your wedding day, you have no need to worry about rain, poor lighting, a dark chapel or reception venue.
I'm one of the most easy going relaxed wedding photographers in the Southern Highlands, don't take my word for it have a look at my google and facebook reviews and make up your own mind and if you like what you've read please get in touch organise a meeting or just give me a call to discuss your special day, or alternatively if you're looking for a Blue Mountains wedding photographer please click here to see more as I also love to shoot in the mountains.