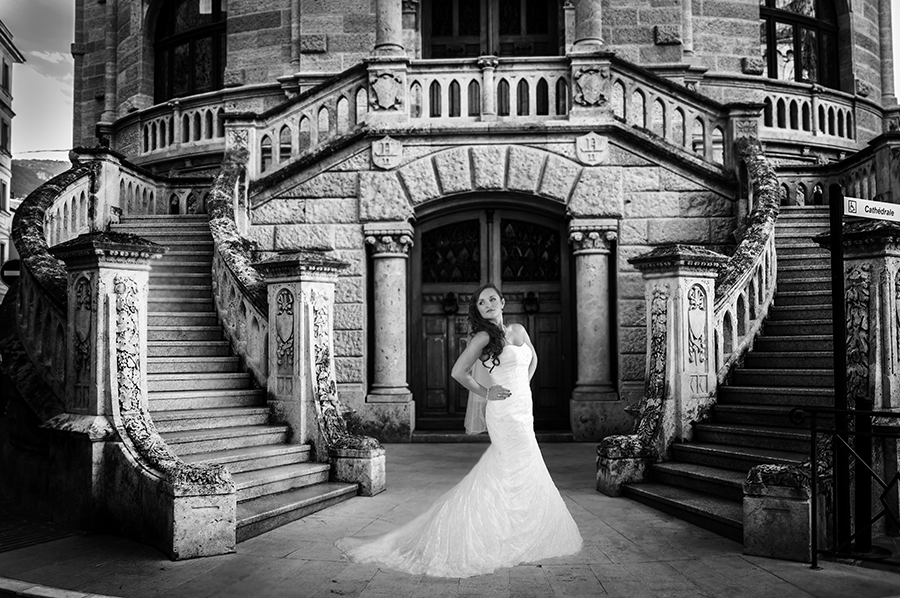 As most brides will tell you your wedding day can be one of the most joyous days of your life. With this joy can come a little stress and pain which can quiet easily be avoided by following a few simple tips. Therefore I've written this short guide to help brides to be on their special day. It aims to ease stress and pressure on the wedding day. Here are my 5 simple tips that can really make a huge difference to you, your friends and family and partner on your wedding day.
Sleep
A well rested bride is a happy bride especially on such a special day. As great as a wild hens night might sound the night before it's always a wise idea be fresh, bubbly and ready for the long day ahead.
Delegate or ask for help
Always remember that it's your day and you're surrounded by friends and family that will go out of their way to make your special day as memorable as possible. Simply ask for help no matter how small the task is. One thing that I generally like to request from most couples is that they make a list of all the family photos that they wish to have taken. Then give that to the best man or maid of honour who knows all the family and friends, let them run around gathering people. This saves the bride and groom from running around and cuts out a lot of unnecessary stress that may be cause especially when you're running on such tight schedules.
Pack alternative footwear
It's a great idea to pack a second pair of shoes for the reception and bridal dances. The day can be long and quiet demanding on your feet so by the time you arrive at the reception venue a change of foot wear may just be the thing you need to feel more comfortable and relaxed.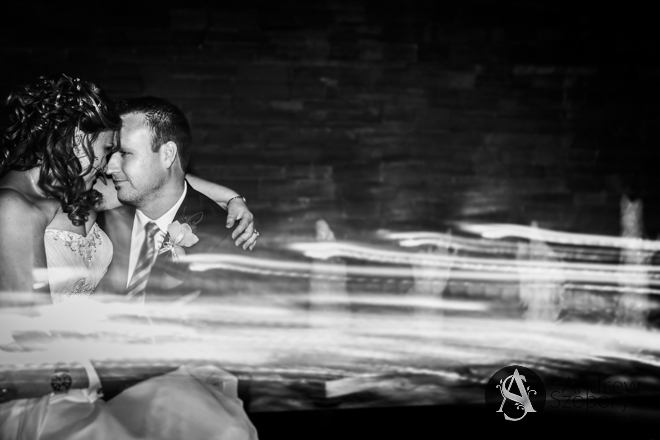 Stop and take a moment to yourselves
Never forget what the day really is about and what it represents. Take some time to sit down with your partner and just reflect on everything and make sure you don't get caught up in the machine that can become a wedding.
Don't carry your phone
Give your mobile phone to a brides maid or close family member, you don't need any stress from trivial matters just relax and enjoy being pampers by hair and beauty professionals.
A guide on how to stay calm and enjoy your wedding day | Southern Highlands wedding photographer