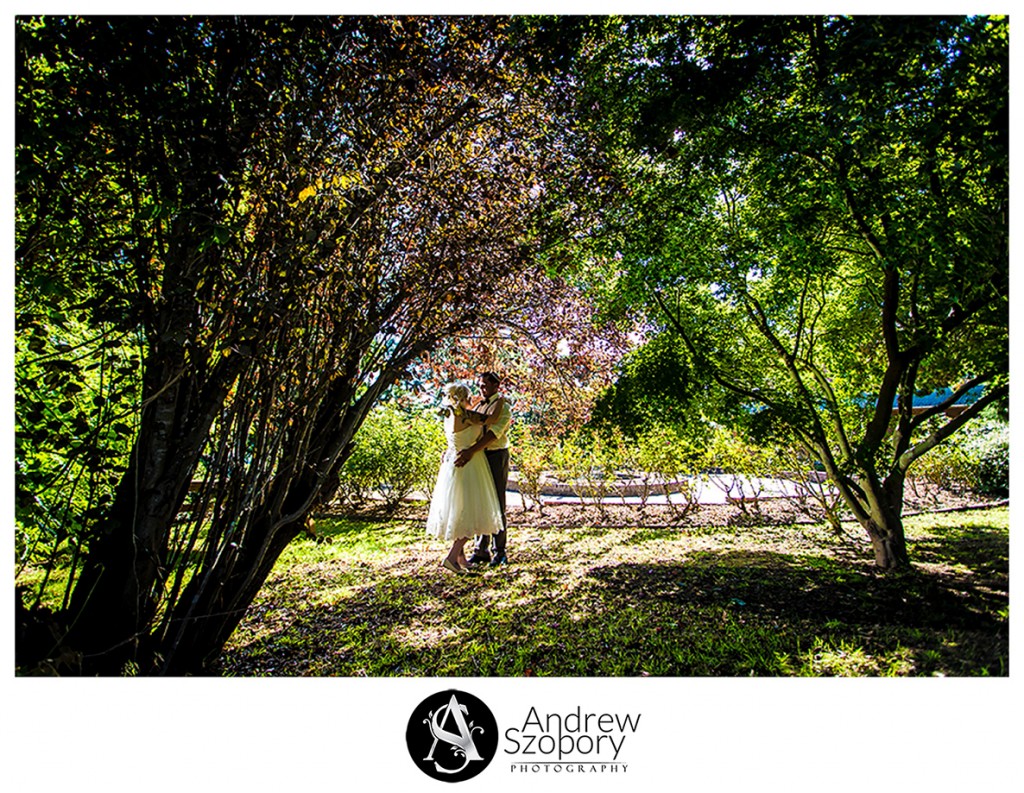 During our pre wedding interview Leonie happened to mention that she was having a fifties inspired wedding. Straight away I got excited because something a little bit different is always fun and can inspire some great images.
Come the wedding day and apart from our beautiful bride running a little late everything else was smooth sailing. After the ceremony at St James Anglican Church in Menangle we headed to Menangle house for the formal photos and reception.
I just loved Leonie's gorgeous 50's inspired wedding dress and the brides maids yellow rock and roll dresses not to mention the awesome classic wedding Chev's that just made it oh so authentic.
Wedding photography Sydney can be amazing especially when you work with such beautiful people like this congratulations Leonie and Jason and thank you for letting me capture and be part of your amazing wedding day.
Ceremony: St James Anglican Church Menangle
Reception: Menangle House Horse and Jockey Inn
Formal Photos: Menangle House grounds
Jason and Leonie's 50's styled wedding |Menangle House | St James Menangle | Sydney wedding photographer