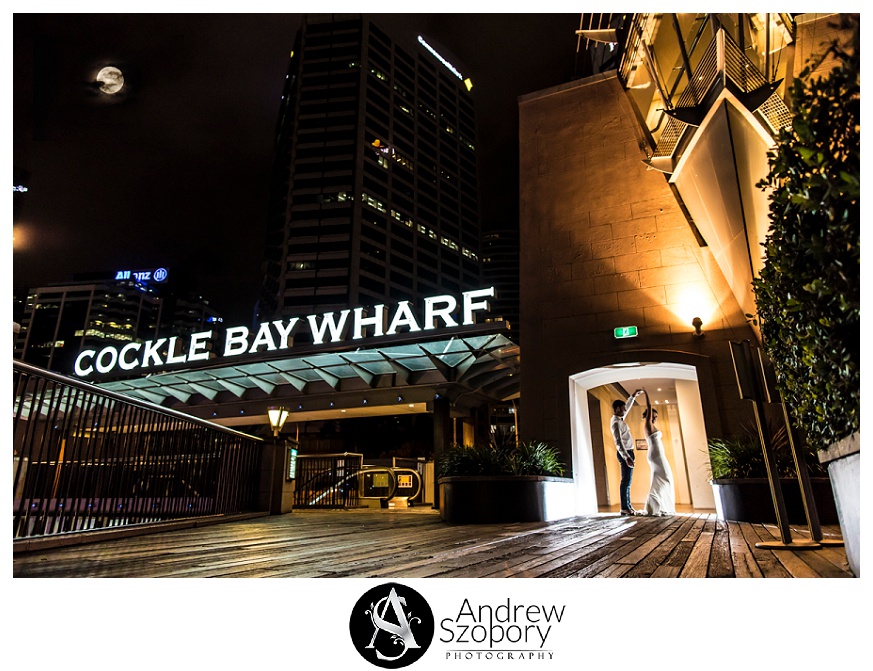 Kaila and Adam wed in Sydney during spring at the beautiful L'aqua dockside. First I started with the boys in Illawong just south of Sydney where they were well prepared for my arrival. As soon as they guys had their suits on we took some great candid and formal shot as Adam prepared for the big event. Kaila prepared a beautiful letter for Adam to read and this made for a lot of tears all round as he read it aloud to mum, dad and everyone in the house.
From here it was off to the girls in Bardens Ridge just ten minutes away. Kaila like the boys was also ready to roll for her big day when I arrived hair and makeup was done and after she put on her dress it was time for formal pictures with the girls and family and a few alone before we all headed to the church in Brighton Le Sands.
The Service was held at the beautiful St Thomas Church in Brighton Le Sands which went off without a hitch, everything was perfectly timed.
After the service we took family photos and then took off to the rocks and observatory hill for some formal photos with the bridal party. From here we walked our way through the rocks and finally found ourselves at the harbour foreshore where the limo was awaiting.
After all the formal wedding photos it was off to the reception venue where the party was just starting to begin. The bridal party suprised everyone with a big dance off boys vs girls which got everyone in such a great mood to start the night off on. It was straight into speeches and then bridal waltz and finally time to get down and dance the night away to the great live music.
Congratulations once again Adam and Kaila I hope you love your photos as much as I do.