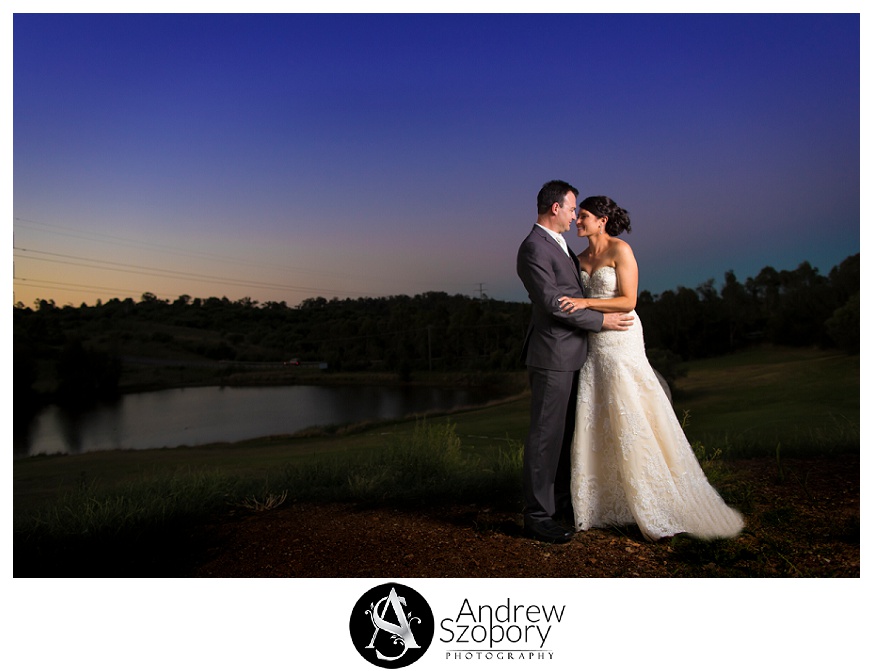 Venue: Macarthur Grange Country Club
Makeup: Face 2 Face Makeup Artistry- Amy Wallace
Hair: Carla Argyle hair design
Dress: Beautiful Brides
Cake: Rachael's Cakes
Suits: Calabro Bridal And Formal Wear
Styling: Absolutly Fabulous Styling
Photobooth: Love Letters Sydney
Flowers: Nadine Floral Design
Tammie and Nick wed in the beautiful Macarthur region of Sydney during Spring 2016. The day started out with the boys preparation in Tahmoor just outside Picton. I arrived at 9am to the boys getting ready for the day and captured some great natural photos as they struggled to put on their button holes. After the natural candid photos we took a few formal images of Nick and the boys in and around the house.
After I finished with the guys it was off to Tammie and the girls who were in Douglas Park just outside Camden. When I arrived the house was full of action hair and makeup was getting done as the girls finalised them selves. Once everyone was ready and dressed I took some formal family and bridal portraits in and around the house.
After the girls it was off to the Camden Valley Inn where the ceremony was taking place. The boys had arrived on time and were ready to go it was just now a matter of waiting for our beautiful bride who turned up spot on time. As a Sydney wedding photographer what I love about the Inn is the great leafy gardens that surround the ceremony area in a private secluded setting. The ceremony was faultless although the wind really picked up for the vows so it made it a little hard to hear but non the less everyone was happy we had a newly married couple.
From here we went to Macarthur Park right in the centre of Camden where at this time of year everything is green and vibrant. We walked around the park with the bridal party and took a few shots before leaving for the Macarthur Grange Country Club. Once we arrived we were welcomed with 4 golf carts that we used to get around the course.
The golf course is great for any Sydney wedding photographer as it really has a country felling to it with a big lake, tall grass, rolling hills and vast open spaces to use for beautiful wedding photos. From here Tammie and Nick were introduced into the marquee as the newly weds and the room just looked amazing it was styled magnificently with a gorgeous vintage/rustic feel to it. The food came out which was delicious, then it was speech time and boy were there some tears. After speeches the cake was cut and the party really started as everyone danced the night away.