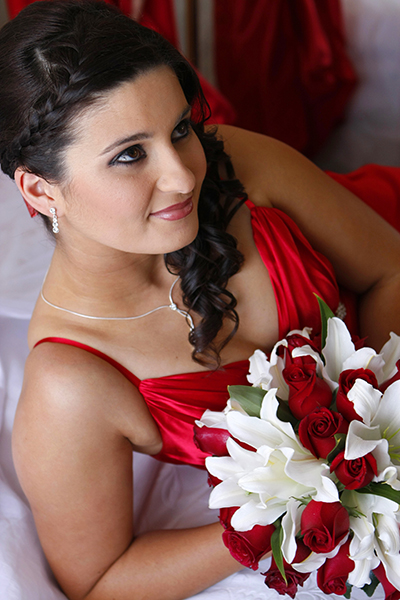 Choosing your hair style for a special occasion can be difficult at the best of times, that's why choosing the right wedding hairstyle can be one of the most difficult decisions of the big day. Which hairstyle should I choose, should I consider my facial shape and how can I ensure that I get wedding hair that I love on my wedding day. So who better to ask than Harrington Park hair stylist Louise Turner from HP Artistries Hair & Beauty in Harrington Park. Louise was kind enough to take 5 minutes of her time to answer some great questions that every bride should know before choosing her wedding hair style.
1: Where should I start when I'm starting to think about wedding hairstyles?
If you have a great relationship with your Hairdresser/Stylist, have a chat with them and have a talk about styles that would suit you etc. Even jump online and google images or even better, Pinterest, They're both great for ideas.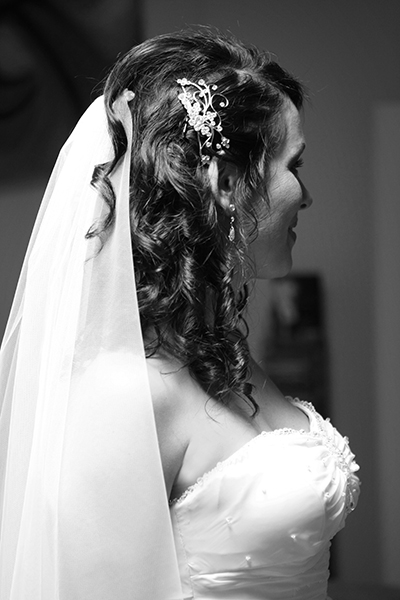 2: Should the shape of my face play a role in the hairstyle that I should choose?
Yes! However the style you wear also plays a big role with your hairstyle choice.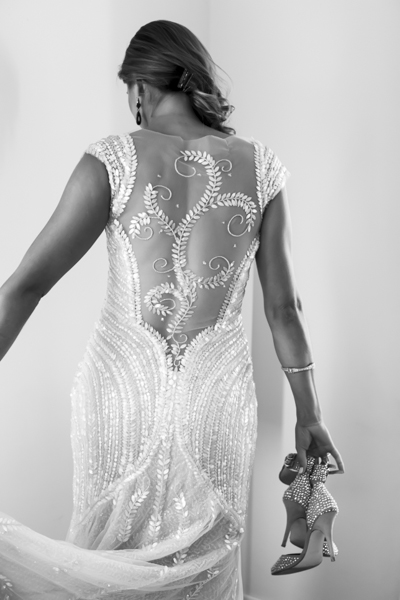 3: What wedding hairstyles are currently most popular for Camden/Macarthur brides?
A few common styles have become popular again, styles that are in the recent film The Great Gatsby. Moulded forms and defined finger waves are back in vogue. Then the soft curls, pulled back softly into buns and similar designs are very fashionable. Side swept styles are still quite popular too.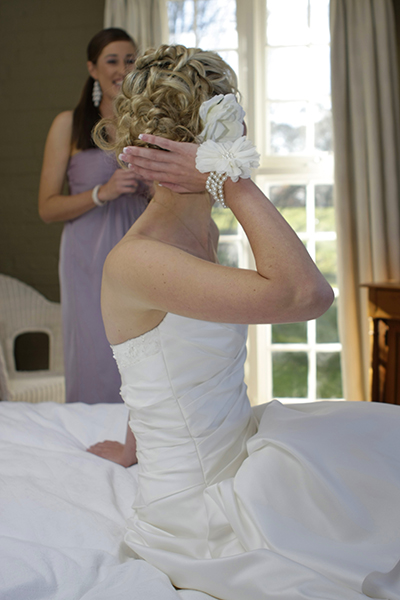 4: What are 3 great tips to making sure that we love our wedding hair on the day?
Make sure you have a trial for your hair so you can be sure about the style and your stylist; you can usually get a vibe at this time if they are not your regular hairdressers. Have faith and trust in the professionals looking after you on the day. They are there to make your day as special as possible, let them do their job and let them pamper you. Look after your hair leading up to the wedding day, if you colour your hair make sure you use treatments and take your hairstylists advice for ensuring you have beautiful locks on the most glamorous day of your life.