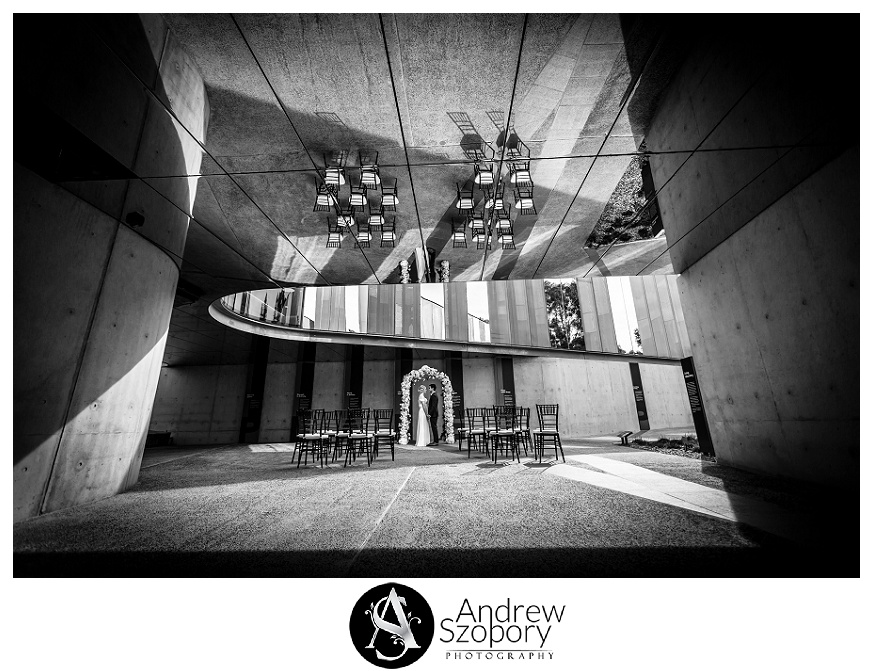 Venue: The Australian Botanic Gardens Mount Annan
Photography: Andrew Szopory Photography
Styling: Fresh Creative and Absolutely Fabulous
Hair: Nic's Hair to you
Make up: Jo Pancetta Makeup
Suit: Rodger David
Lights and Neon Signs: Sammy and Lola
Models: Krispin and Kimberly
The Australian Botanic Gardens in Mount Annan just out side Sydney held their annual open day recently and I had the pleasure of capturing some updated images for their marketing and events team. After the open day we went around to some of the numerous available ceremony locations within the gardens that were set up and styled to take some shots. We then moved to the Bowden Centre where receptions are held for unto 150 guests onsite and this was beautifully styled in an elegant shabby sheek theme which just suited the room and leafy surrounding area down to a t.
From here we moved to some of the more scenic locations in the gardens on the top of some of the most beautiful spots in the gardens where you could see all the way through to the city and this was where we got so stunning shots as the sun set over the hills.
As a Sydney wedding photographer this has to be one of my favourite places to shoot because it just has it all. Thank you to everyone involved who help create this stunning styled shoot and I hope you love the photos as much as I do.