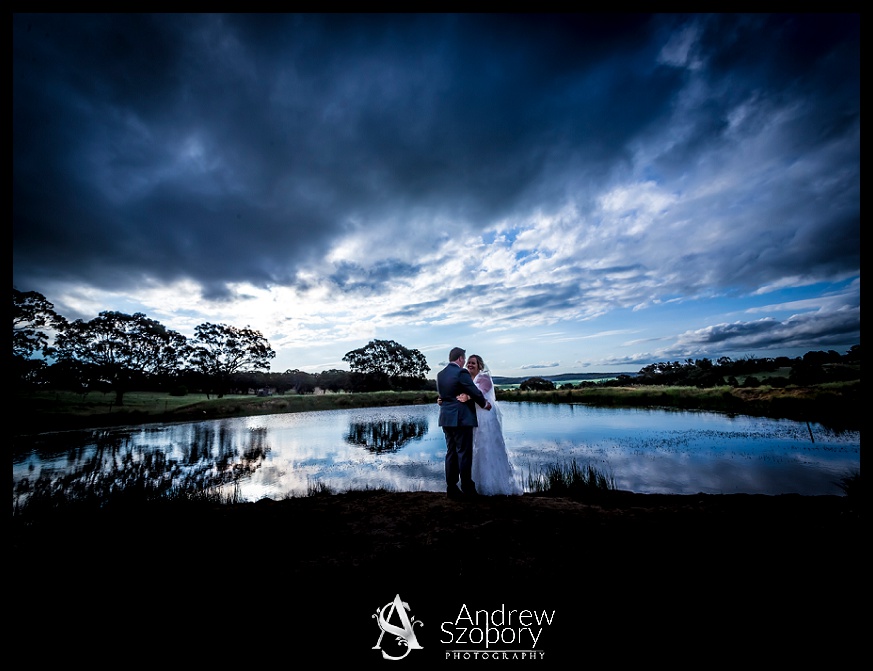 Recently I had the pleasure of capturing the wedding of Nikki and Brad in Goulburn on the southern tablelands. Here are three of my favourite images from their special day and why I love them.
When ever I head out to the bush to photograph a wedding I don't know exactly what to expect which is always a little exciting. What you can't get at any city or suburban wedding is a backdrop like this the trees, dam's, tall grass and just endless rolling hills and as a Southern Highlands wedding photographer this is a dream come true and one of the many reasons that I love shooting country weddings. The wedding took place at Nikki's family's property just a few kilometers outside of Goulburn and when I arrived boy was I blown away.
It wasn't just a few archers it was as far as the eye could see. When I spoke to Nikki's dad he pointed out the property line and it was beyond walking distance and that's why we hired a mini van to get the entire bridal party around on the day. Thanks for reading and I hope you enjoy the images from this amazing wedding.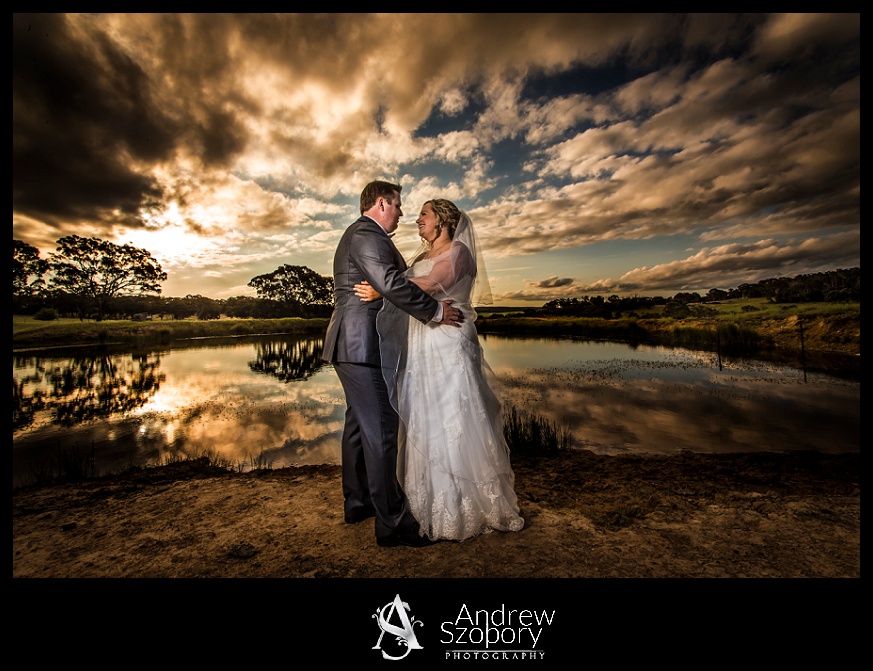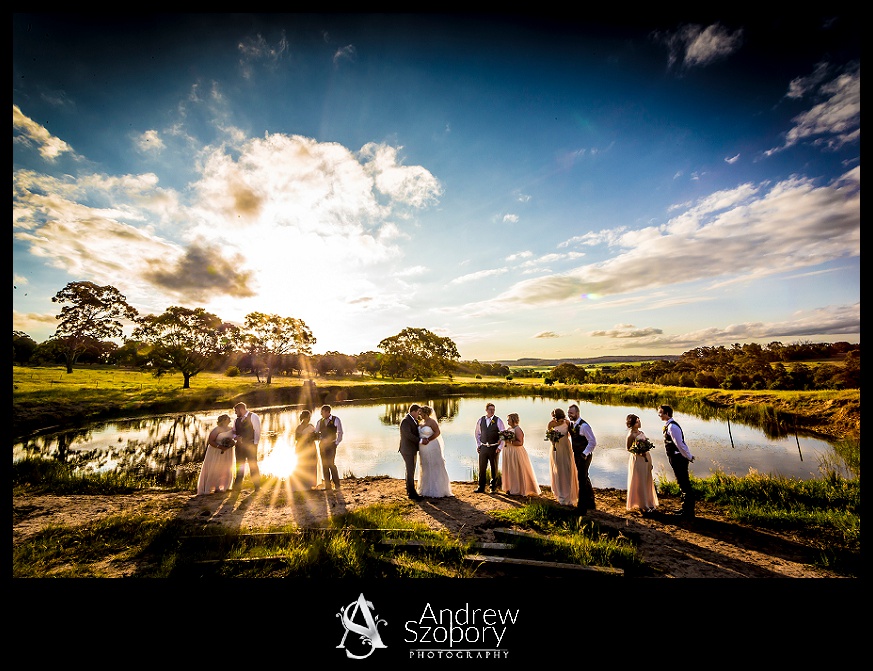 My favourite images from Brad and Nikki's wedding | Southern Highlands wedding Photographers