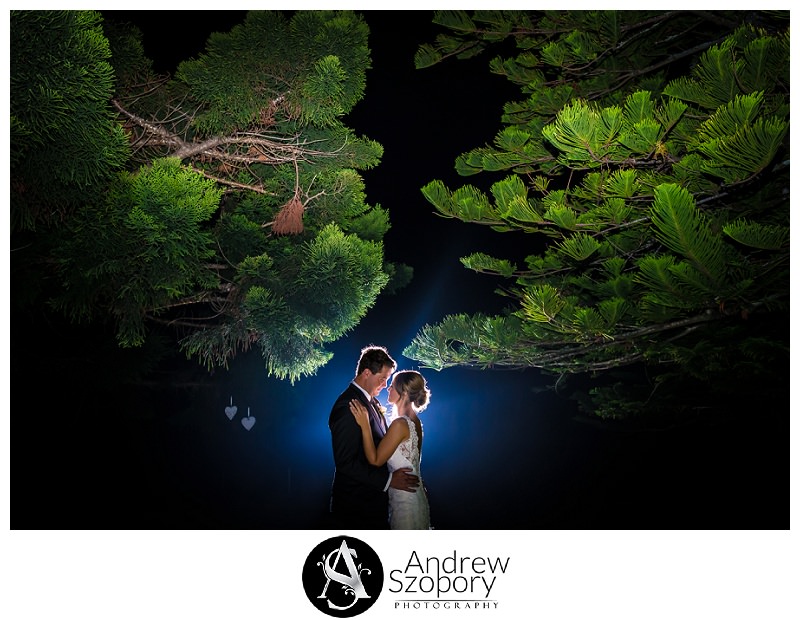 Ally and Matt wed in April 2018 in the beautiful nsw south coast just near Wollongong.
My day started with the boys in Wollongong at the Novotel where we took some great candid and formal prep shots as Matt and the boys got ready. After the boys it was off to Woonona to the girls. Ally and the girls were almost ready for my arrival which was great so it was just a matter of putting the dress on and taking some beautiful formal photos of our bride and her bridesmaids and family.
After I'd finished with Ally and the girls it was off to Sublime Point Function Centre on the top of Mt Bulli. The service was held outdoor in the beautiful green fields surrounding the property overlooking Wollongong and the South Coast, absolutely stunning.
After the ceremony which went off without a hitch it was off to take some formal wedding photographs around Sublime Point which was amazing. This location is stunning it has big open spaces which is ideal for big groups, green leafy trees and a view to die for.
Once the formals were done and dusted it was party time so in we went to celebrate with friends and family. The night went off faultlessly and everyone had a terrific time as they drank and danced the night away.