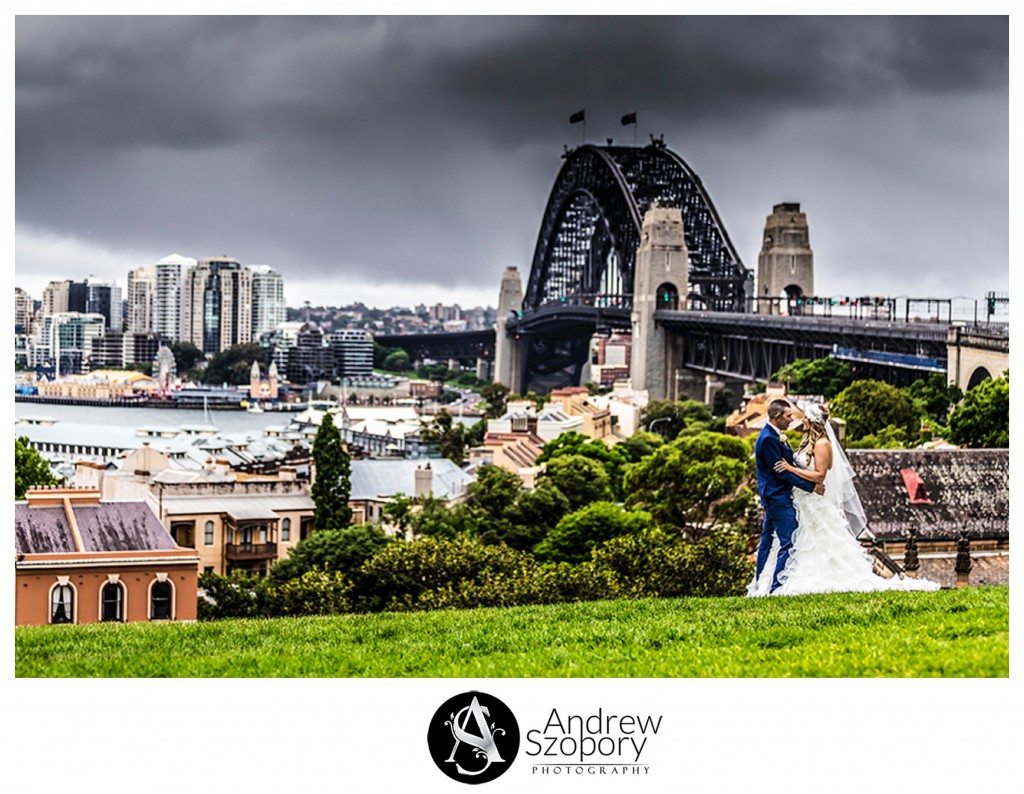 Nikki and Williams wedding was held in beautiful Sydney. I started with Nikki and the girls in Macquarie Links in south west Sydney where the house was full of commotion and a buzz when I arrived, the wedding was happening! After getting some gorgeous family and bridal party photos we headed to the ceremony in Randwick.
The ceremony was held at Lady of our secret heart in Randwick which is a stunning church with amazing architecture, grand columns and beautiful big stain glass window perfect for any wedding ceremony.
After the service which went off perfectly we headed into The Rocks in Sydney and then to Observatory hill. As a Sydney wedding photographer I shoot here quiet often and was expecting to run into another 5 or so weddings going on but we were lucky we only ran into two! I just love the views of the city from the top of the hill as it makes for stunning wedding photos from any angle.
We wondered through the rock after exploring observatory hill and weaved our way through the streets before taking off to the wedding reception venue at Dock Side Darling Harbour.
What I love about Dock side venues is the amazing location right in the heart of Darling Harbour and the city which has some of the best views to match. The night was brilliant with south American dancers starting the festivities and the night went off without a hitch.
I hope you love what I've captured for Nikki and Will.
The Rocks Sydney | Dockside Darling Harbour | Lady of our Secret Heart Randwick | Sydney wedding photographers