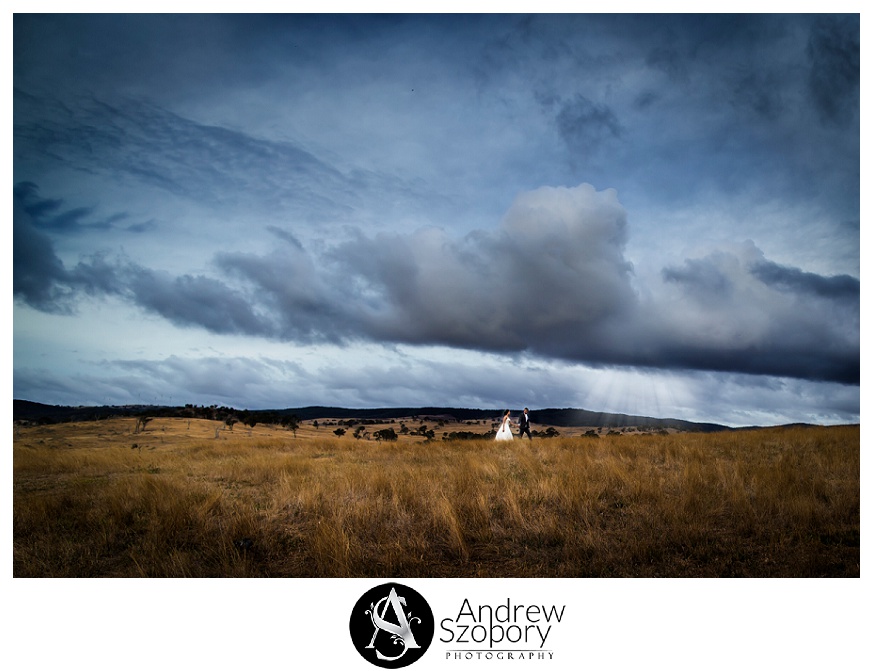 What to expect on your wedding day
"A day in the life of a wedding photographer"
As your big day draws closer you're most likely starting to think about the finer detail of your wedding day. Like when should I start getting ready, in which order do we do hair and makeup and when should the boys start to suit up. All important questions which I am often asked, so I wrote this post detailing a typical day as a wedding photographer.
Typically I arrive at the groom's house and spend around an hour and half with the groom and groomsman. What I recommend to the guys is to wait until both the photographer and videographer have arrived. This way no one misses out on the natural flow of the guys getting dressed, fussing in front of the mirror doing hair and the classic tying of the ties, which always seems to make for great natural shots. This will also get mum involved when she then attaches the button holes.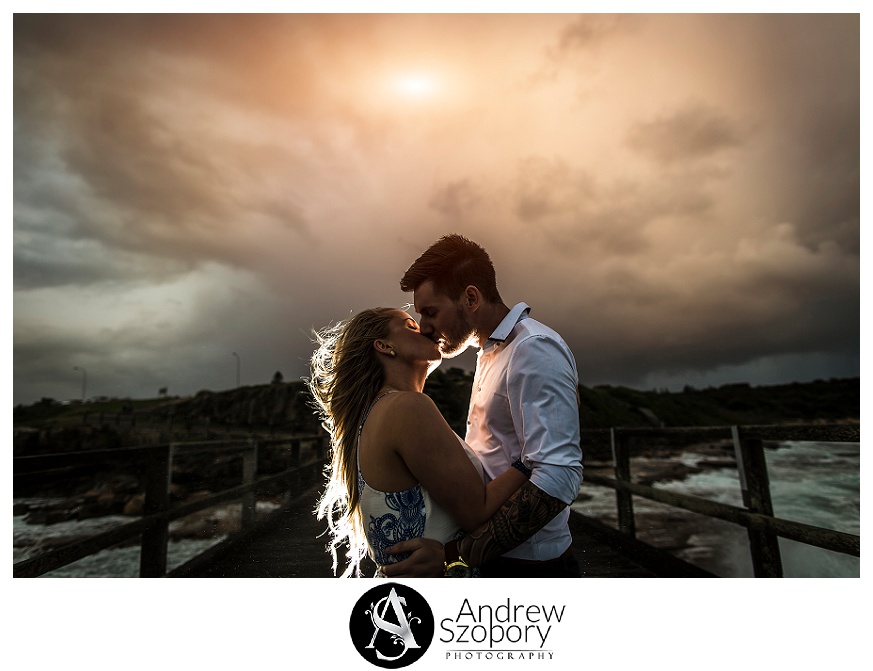 Once the guys have dressed themselves, put on shoes and done the all important hair, a few formal portraits will be taken. Nothing overly posed. I keep this as casual as possible as a lot of guys aren't use to posing and possibly may not feel comfortable doing so. I Just take a few shots sitting on the couch or standing in a well light outdoor area before I leave for the Bride's house.
I arrive at the bride's location at least an hour before the bride plans to leave for the ceremony. I capture the natural flow as the girls have make up finalised and get ready.
I highly recommend to my brides that they always have their hair and makeup done before their bridesmaids. The reason why I recommend this is if the hair or makeup artist's do fall behind on time you will already be ready. If they have to rush anyone it won't be you! After all it's your big day. This allows you to have formal bridal photos taken as your bridesmaids finalise getting ready.
On the topic of make-up, it is important to go with someone that you can trust and preferably have a trial make-up session before the day. Wedding make up can be heavier than what you may normally wear but is designed to stand out so your wedding photos look fantastic.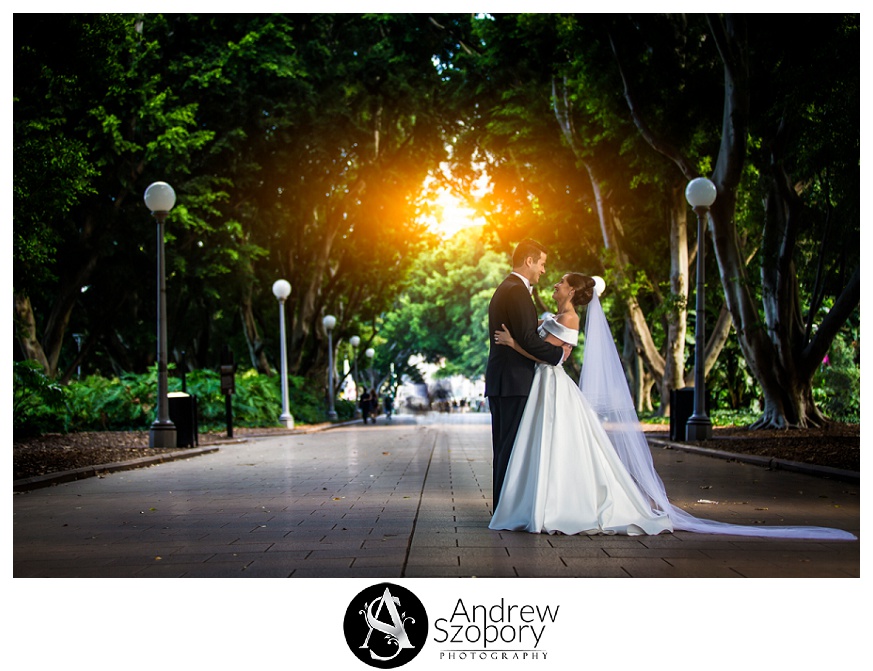 At the ceremony I photograph everything as it unfolds naturally. One thing I would suggest that you make clear to your photographer and or videographer are physical boundaries once at the altar. You don't want to be distracted by a lens a foot away from your face. It may also block the view for your guests. Rare but it may happen. Just enjoy the moment after all you will only get married once.
Once the ceremony has finished and the newlyweds have exited the church it's time for congratulatory hugs and kisses. By far my favourite natural shots of the day are the expressions, laughter and smiles tell a million words. Some people feel an urgency to get this over with quickly as not to eat into formal photo time, why rush this happy moment, it is these moments that you will look back on and cherish in years to come. I would allow a good 30-60 minutes after the ceremony for these and family photos.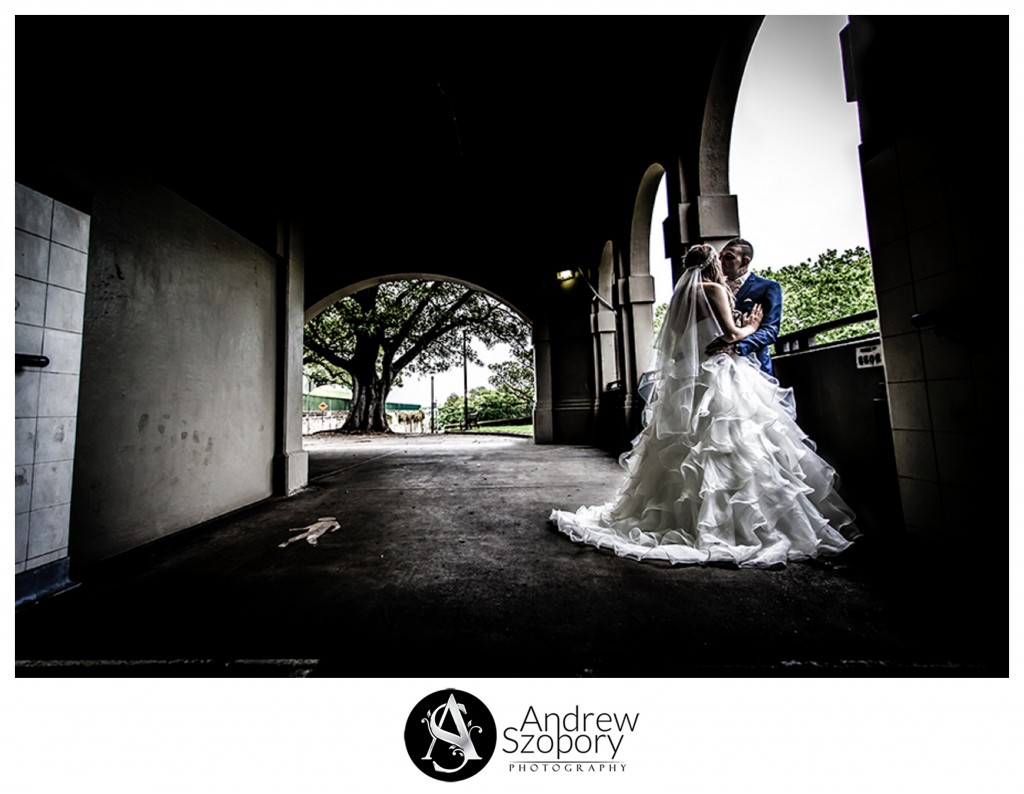 For family photos what I usually suggest is that you make a list of all the family combinations that you want on the day. Give the list to your best man or maid of honour. They will know all the relatives and let them run around organising people so the bride and groom do not have to worry about this. It's also easier on your photographer who won't know who's who.
Once the bridal party has gathered we will head off for some formal photos. Some people hear the word pose and clam up because "I don't know how to pose". It's best not to think of it as posing, it is simply receiving some direction on shape, where to walk and where to look. It is quiet easy and nothing to worry about. Most of the time posing ends in laugher and I get some of the best shots then.
During the reception I continue to shoot as the night unfolds I capture the laughter, tears and cute moments as speeches happen and the cake is cut. If we can find some time I will take the bride and groom outside before the bridal waltz or cake cutting. Once the light has started to fade we take some photographs outside the venue, as dusk can create some great lighting conditions.
As a photographer I always want to get the best photos for my clients however at the end of the day the bride and groom are boss. For this one special day in their lives their needs and requests always come before my own not the other way around.
That is all for now I really hope this has helped or at least made you think about something that you hadn't already thought about, if so my job is done.
Andrew Szopory
10 Tips For Better Wedding Photographs On Your Wedding Day | Sutherland Shire wedding photographer