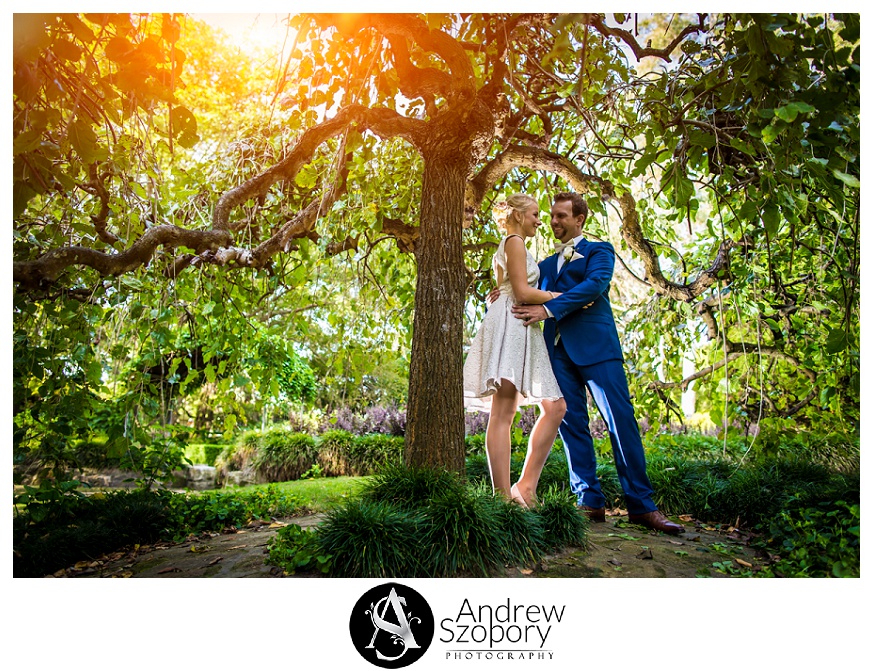 Being a wedding photographer southern highlands and after recently planning my own wedding this topic is something that I have always thought about, wedding planners when and who should really use one and how valuable is their role within the wedding process. Maybe it's because I'm a bloke or maybe it's just because I've never really sat down and thought through the massive list of intricate detail that goes into making every wedding day run smoothly. After hearing what Alison Courts of Tea Cup Events in The Southern Highlands has to say, I'm now of the opinion that getting a little extra help from a professional that deals in weddings day in day out is not such a bad idea after all. Thanks for taking 5 minutes of your time to help answer a handful of great questions for our local brides and grooms to be.
1: Why should we hire a wedding planner to organise our wedding rather than taking it on ourselves?
Planning a wedding can be a lot more daunting than couples first envisage. There are so many different elements and decisions to be made, that sometimes it is hard to know where to start. Having a wedding planner ensures that timelines are met, suppliers are booked and nothing is forgotten along the way. It also means that the bride and groom have a much more relaxed and enjoyable wedding planning experience without the last minute rush to organise forgotten elements. Most of my couples comment after their wedding that they had no idea how much was involved in the planning of a wedding, and how thankful they were that I had been there throughout the process to ensure a smooth and stress-free experience. They also like the fact that I was born and raised in the Southern Highlands, so have a good knowledge of the area and have worked with all the local suppliers. For people who haven't organised a wedding before, which is the majority of my couples, it's a bit of comfort for them knowing they aren't making blind decisions when booking their suppliers.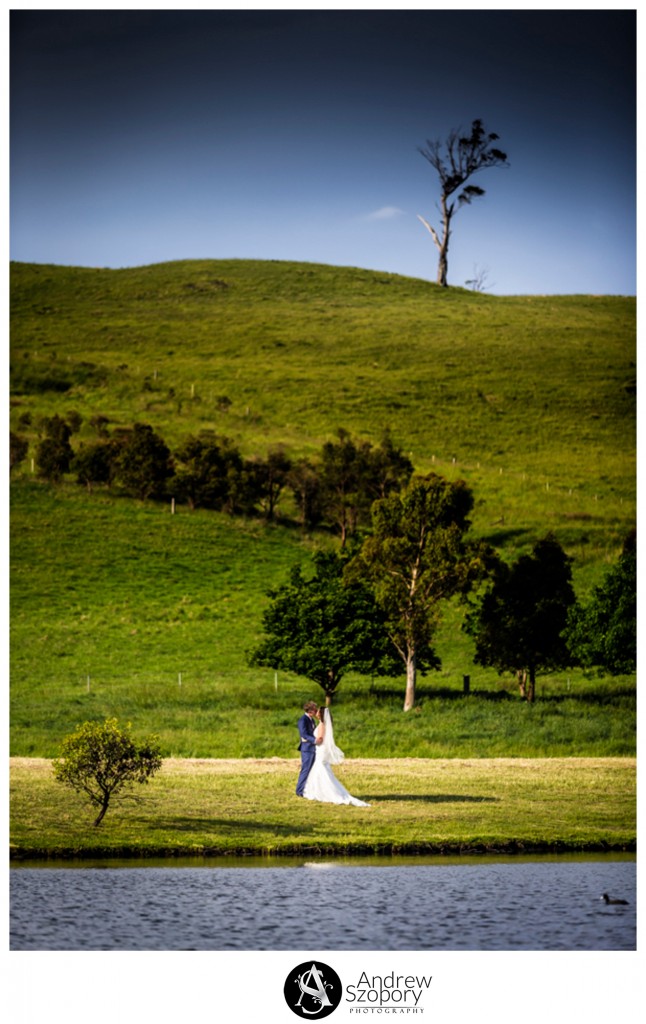 2: What types of things should we think about before we meet a wedding planner?
I offer varying packages that allow the bride and groom to utilise my services for the entire planning process, or just chosen tasks which allows them to organise certain elements themselves. When I meet with couples for the first time, I like them to have had a think about what tasks they would like me to be responsible for, and what areas of the planning they think they will require assistance with. This enables me to determine the most suitable package that best suits their needs.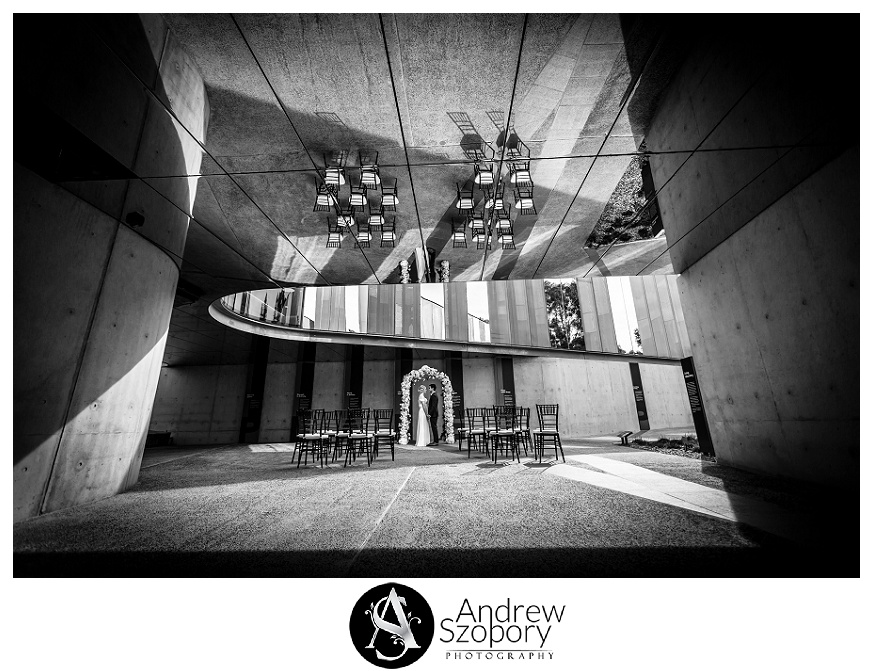 3: What are the current trends and Theme's for Southern Highland/ Bowral weddings at the moment?
There is definitely a trend towards relaxed country style homemade weddings with an emphasis on creating a 'fun' night for guests, with many opting for open air garden weddings with thousands of fairy lights and giant outdoor games. I am seeing a lot of rustic handmade decorations, colourful flowers, 'cheese wheel' wedding cakes, soft pretty colours, weddings dresses that are flowing and comfortable, non-matching bridesmaids dresses and more personal bonbonniere.
4: Can a wedding planner work to any budget or is it something that you would recommend for larger weddings?
All weddings, whether they are large or small and intimate, still require a substantial amount of planning. I have designed my packages with budgets in mind, so you can just choose to use my services for the certain elements that you really need assistance with. A Wedding Day Coordination package is a great place to start as this also includes a face-to-face meeting prior to the day to discuss all details, as well as my attendance at your wedding rehearsal. If you book this package, then you can also opt to add a few hours of planning along the way if you find that you need it.
Should we be using a wedding planner | Bowral wedding planners | Southern Highlands wedding Photographer